Vietnam has emerged as a major player in the global seafood market, particularly in the export of frozen shrimp.
The country's rich aquatic resources and strategic geographical location have contributed to its prominence as a leading supplier of frozen Vannamei and Black Tiger shrimp. In this analysis, we will delve into the current trends and opportunities in Vietnam's shrimp export market, with a focus on popular keywords such as "frozen Vannamei shrimp" and "frozen Black Tiger shrimp."
The Vietnamese shrimp industry has experienced significant growth in recent years, establishing itself as one of the largest exporters of frozen shrimp worldwide. The Vannamei shrimp, also known as Whiteleg shrimp, and the Black Tiger shrimp are two of the most sought-after varieties due to their succulent taste and versatile culinary applications.
Vietnam's frozen Vannamei shrimp has gained immense popularity in international markets. With a sweet and tender taste, these shrimp are not only delicious but also well-suited for a variety of dishes. The high nutritional value and excellent texture make them a favorite choice for health-conscious consumers and food enthusiasts alike.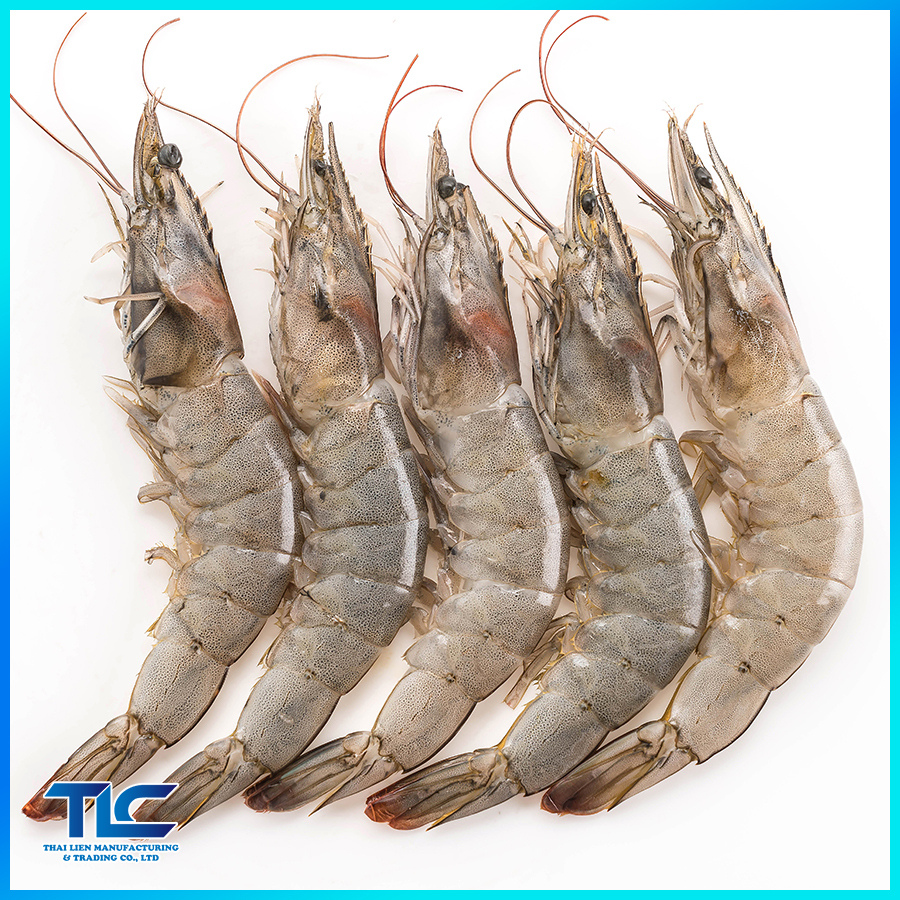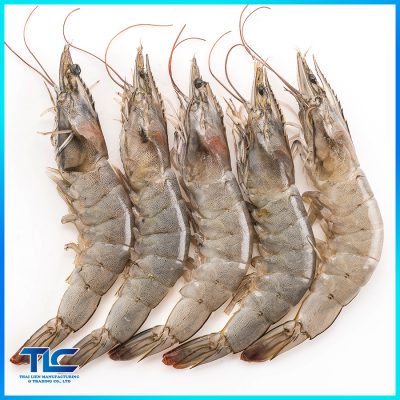 Recognized for their larger size and distinctive dark stripes, frozen Black Tiger shrimp from Vietnam are prized for their rich flavor and visually appealing presentation. Their versatility in various cuisines, ranging from Asian delicacies to Western gourmet dishes, has led to an increasing demand in global markets.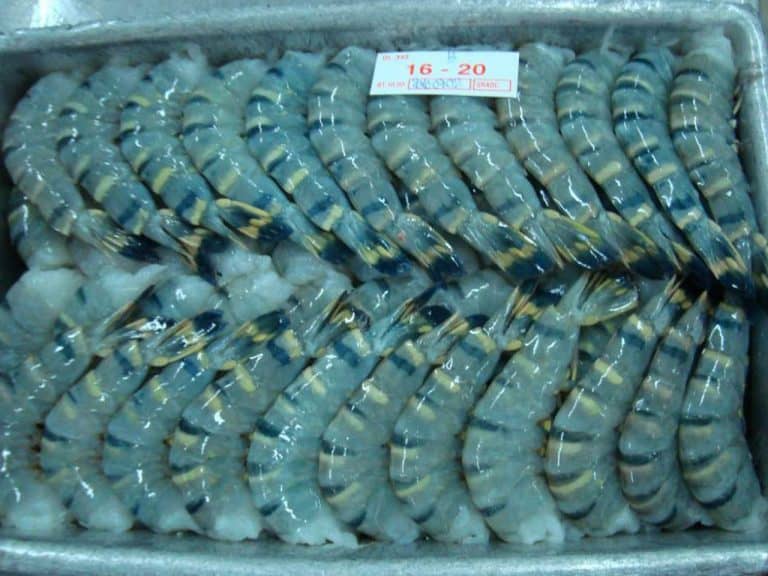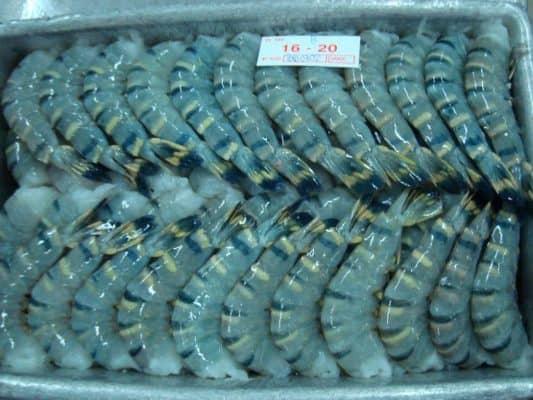 The flourishing Vietnamese shrimp export market presents numerous opportunities for businesses and individuals interested in sourcing high-quality frozen shrimp. For those seeking reliable suppliers with a proven track record in the industry, TLC Thai Lien emerges as a prominent player.
To explore the possibilities of partnering with TLC Thai Lien and accessing Vietnam's finest frozen Vannamei and Black Tiger shrimp, please visit their website at tlcthailien.com. There, you can find comprehensive information about their products and get in touch with their team for product consultation and inquiries.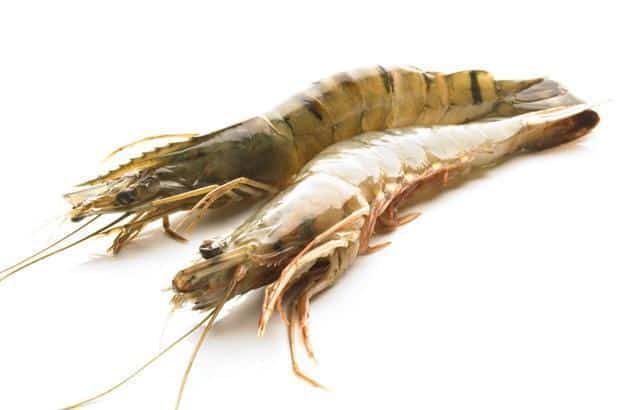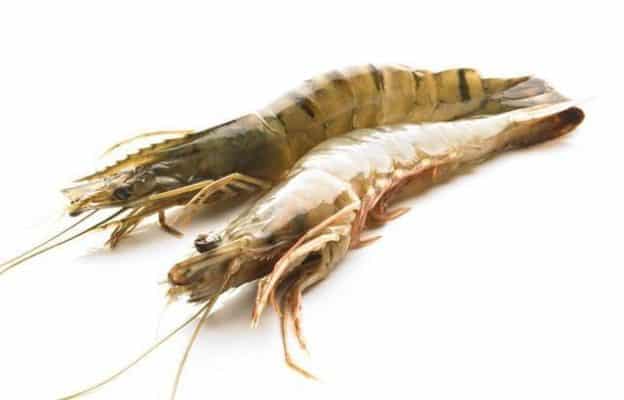 As the demand for frozen shrimp continues to rise globally, Vietnam's position as a leading exporter provides a gateway of opportunity for businesses worldwide. Embrace the potential of this thriving market and seize the chance to indulge your customers with the exquisite flavors of Vietnamese frozen shrimp from TLC Thai Lien.