FROZEN BLACK TIGER SHRIMP
(Penaeus monodon)
(Vietnamese Name: Tôm Sú)
Description:
| | |
| --- | --- |
|  Specifications |  HOSO, HLSO, PTO |
|  Size |  6/8, 8/12, 13/15, 16/20, 21/30, 31/40, 41/50, 51/60, 61/70, 71/90 |
|  Packing |  IQF & Block (as the requests of customers) |
|  Origin |  Vietnam |
|  Incoterm |  CFR, CIF |
|  Payment term |  L/C, T/T, etc. |

Black Tiger Shrimp (Penaeus monodon), additionally called large tiger prawn or Asian tiger prawn, may be a form of prawn usually caught or farmed for food. Black Tiger shrimp is considered a high-end, niche product in today's food market.
Natural distribution of Black Tiger is that the Indo-Pacific starting from the jap coast of Africa and therefore the Arabian Peninsula, as way as South East Asia, the Pacific Ocean, and northern Australia.
Vietnam has developed a singular initiative to boost Black Tiger shrimp within the Rhizophora mangle Forests freed from any feeds, chemicals, or antibiotics. This initiative has created a shrimp product with a sweeter style, a lot of complicated flavor, firm texture and brighter color.
Head On Shell On (HOSO)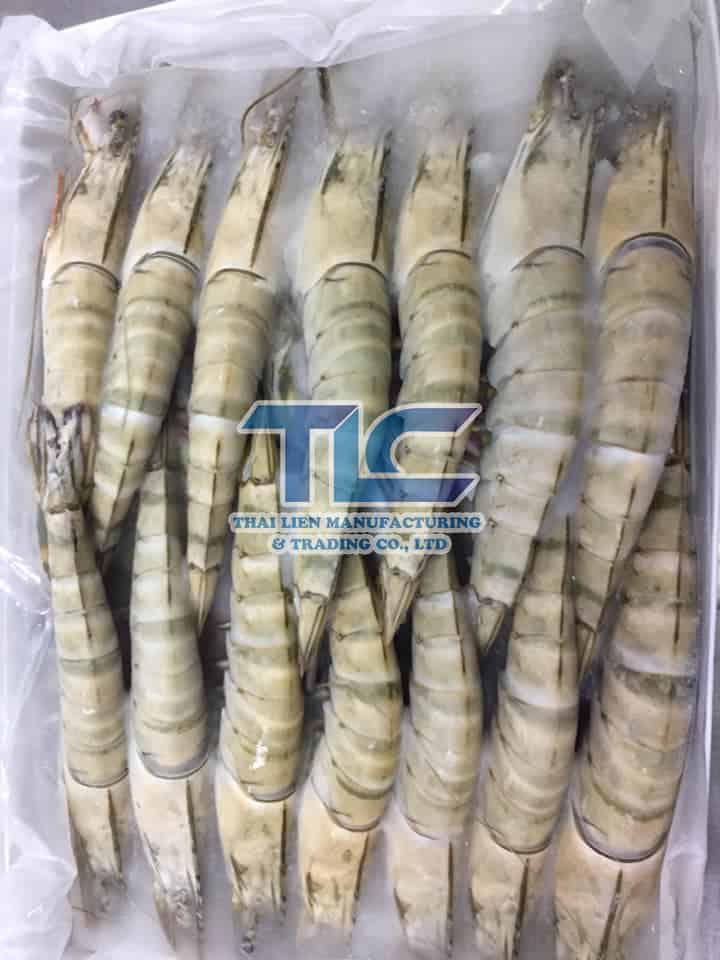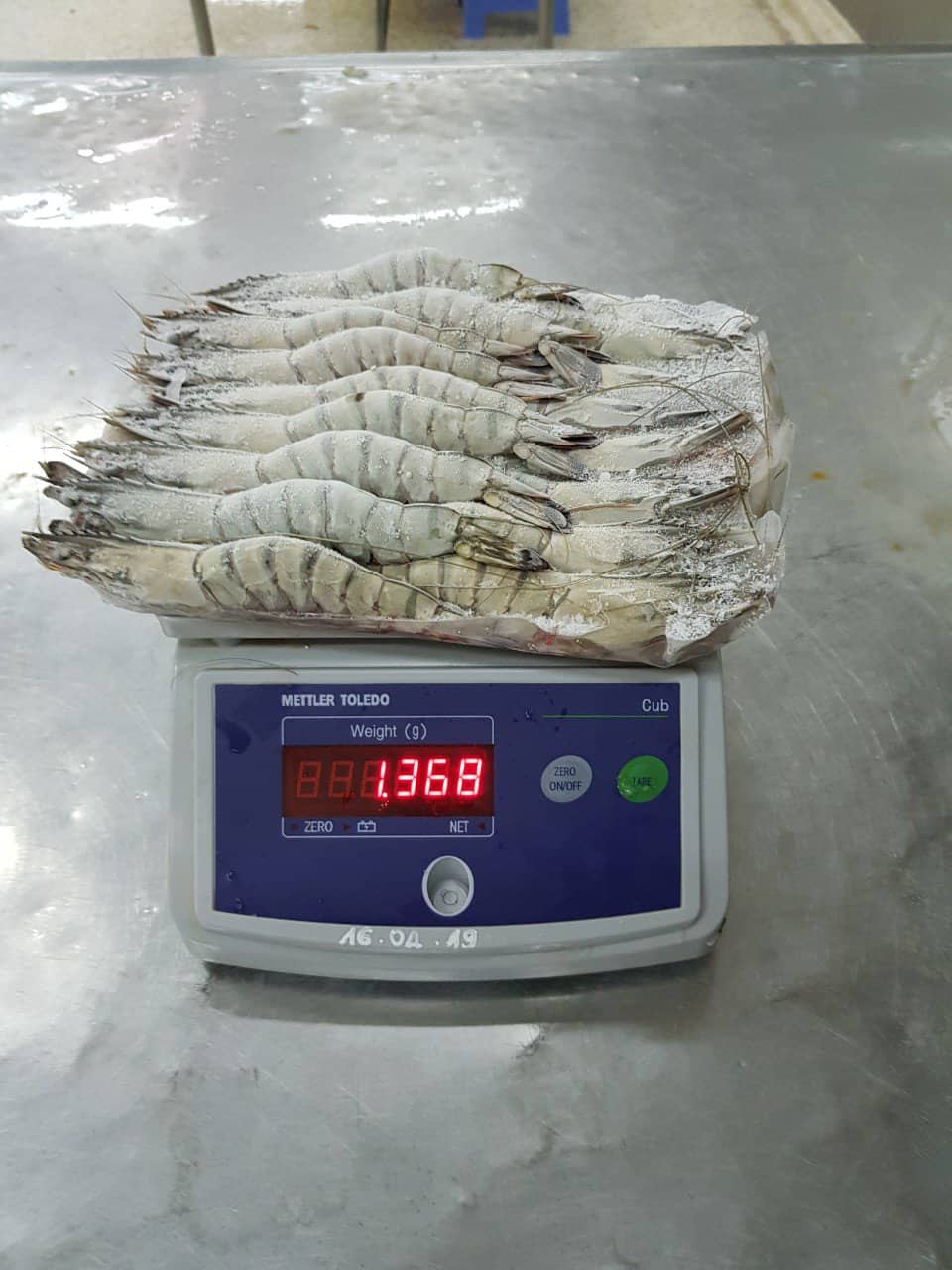 Headless Shell On (HLSO)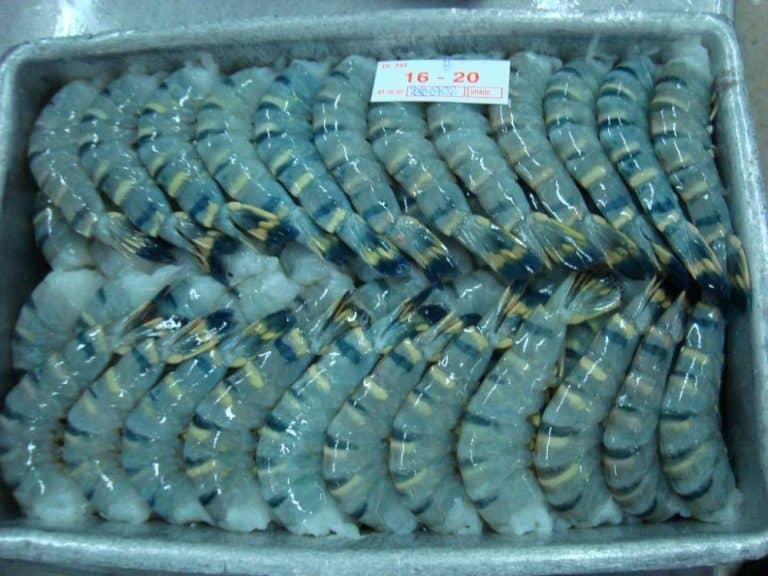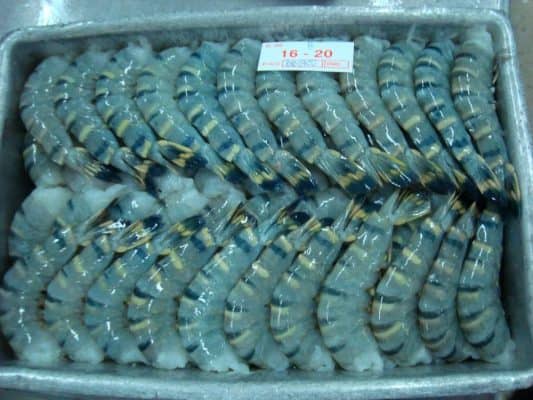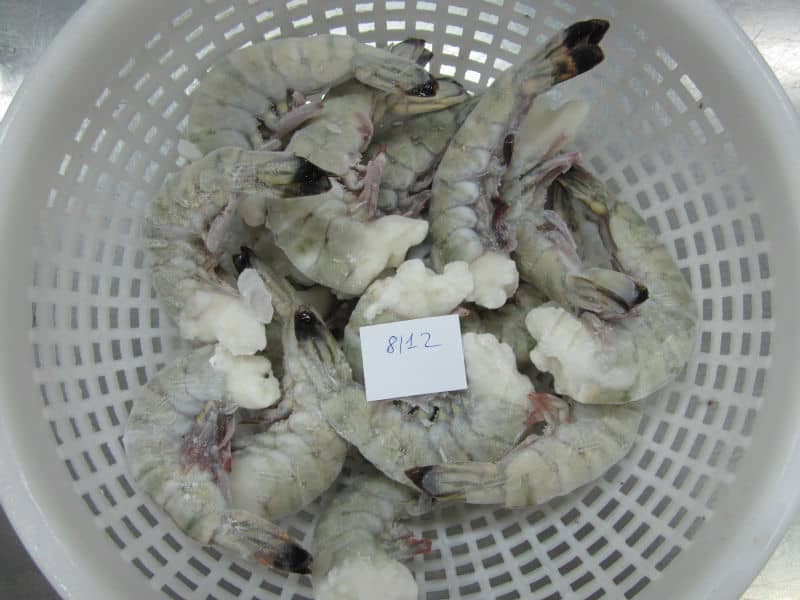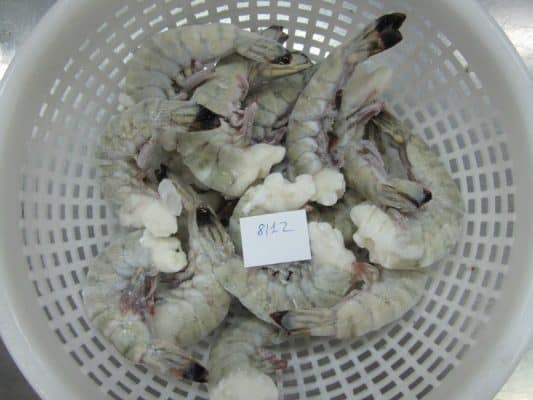 Raw Peeled & Deveined Tail On (PTO)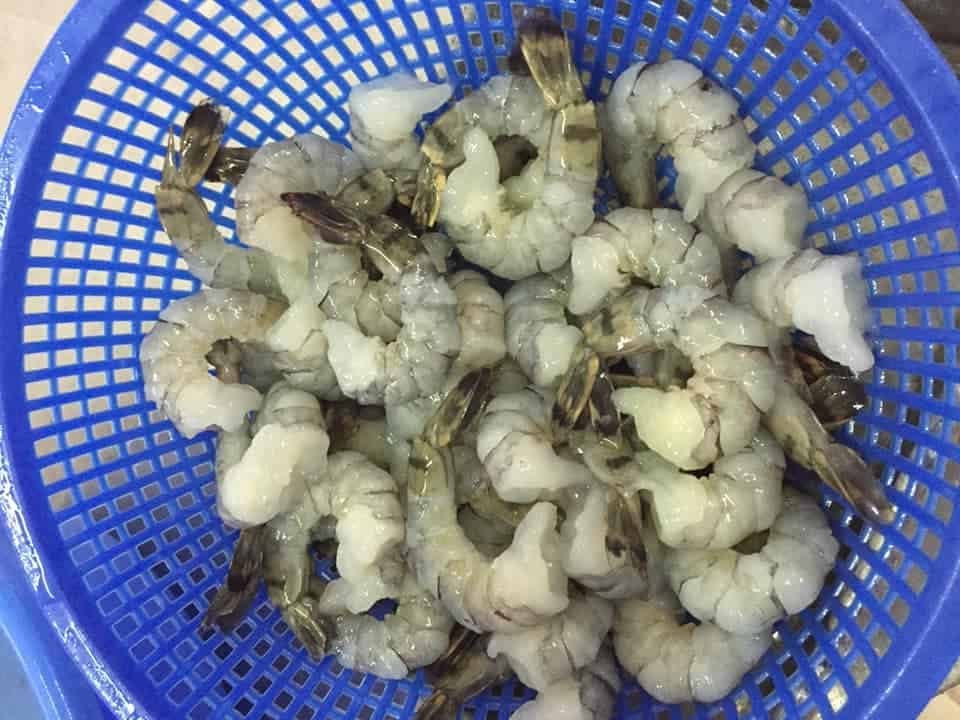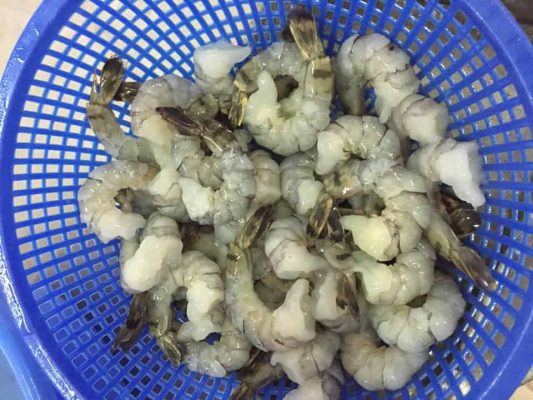 CONTACT:
Address: 6th Floor, Perfect Tower, 150Bis Le Thi Hong Gam, Cau Ong Lanh Ward, D1, Ho Chi Minh City, Viet Nam
Mobile/Wechat/Whatsapp: (+84) 908 794 118
Email: thaiphuong@tlcthailien.com – fionathai.thailientlc@gmail.com
Fanpage: Thai Lien Viet Nam
WHY US?

TLC – Thai Lien Manufacturing & Trading Co., Ltd specializes in exporting Dried Fish Scales and Frozen/Dried Pangasius Skin with premium quality and competitive price to many countries. With large supply ability and high standards of quality, Asia area and some countries in Europe became our main markets with different specifications from different customers. We are completely confident that we can meet your demand and bring the best satisfaction to you.
OUR VISION: Becoming a leading enterprise in processing and trading seafood in Vietnam as well as in Asia.
OUR MISSION: Bringing delicious, tasty seafood to everyone. Always paying attention and developing the human resources, sharing benefits and keeping on moving forward.
OUR CORE VALUE: TLC THAI LIEN is proud to build a corporate culture with human values towards people and create incentives for employees to work hard to contribute.