DRIED HERRING FISH
(Vietnamese name: Cá Trích Khô)
Product Description
| | |
| --- | --- |
|  Scientific name | Sardinella gibbosa |
|  Size | 5-7, 7-9, 9-11 |
|  Origin | Vietnam |
|  Incoterm | CFR, CIF |
|  Payment term | L/C, T/T, etc. |
Citation fish is considered one of the special products of the sea. We are a wonderful gift that nature bestows on everyone. This is personally a lot of people hunted when fishing in the sea. Herring has a characteristic aroma that is highly appreciated by the people.
General information about dried herring:

Vietnam is blessed with a long coastline with a variety of seafood. Dried herring is considered one of the specialties of the sea. They are a wonderful gift that nature gives to everyone. This fish is hunted by many fishermen when catching in the sea. Dried herring has a characteristic delicious taste that is highly appreciated by the people. The amount of herring in the open sea is very large, and each time it is caught, people cannot consume it all. Therefore, people bring fish to dry and dry to preserve and not waste excess fish. Gradually, this product became popular and used to make many delicious dishes.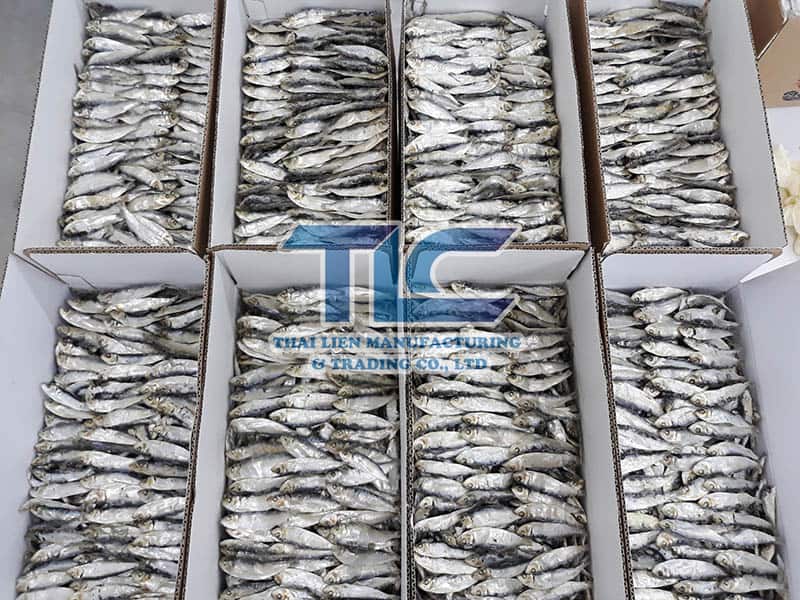 How to process dried herring?

The workers will select the fresh fish, wash it, and remove the intestines. This step needs to be done carefully, if the fish is not fresh, the finished product will not retain its flavor. Next, they will leave the fish whole, using a knife to cut the fish's body in half. The fish will be placed in a specialized blister and dried in the sun. Some places will marinate salt or spices before drying to make the dried fish more flavorful. People will dry fish in the cold season by drying to avoid insects, flies, insects, etc.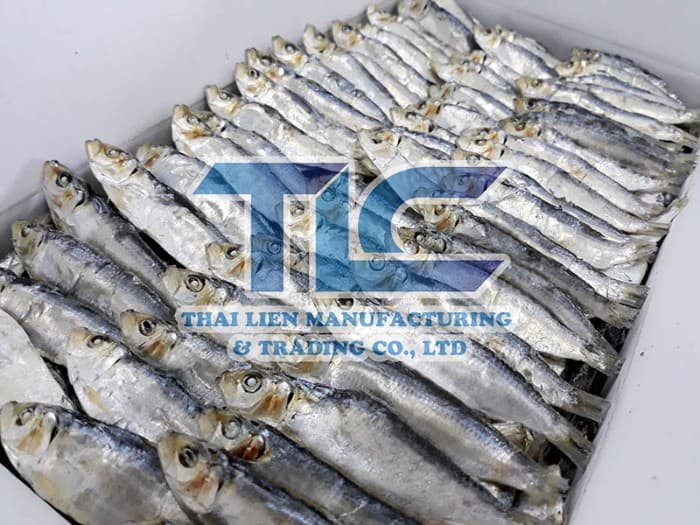 Experience of choosing delicious dried herring

Dried herring is not arbitrarily chosen to buy a delicious one, we need to be observant. You can apply some tips below to choose the best dried herring dish, specifically: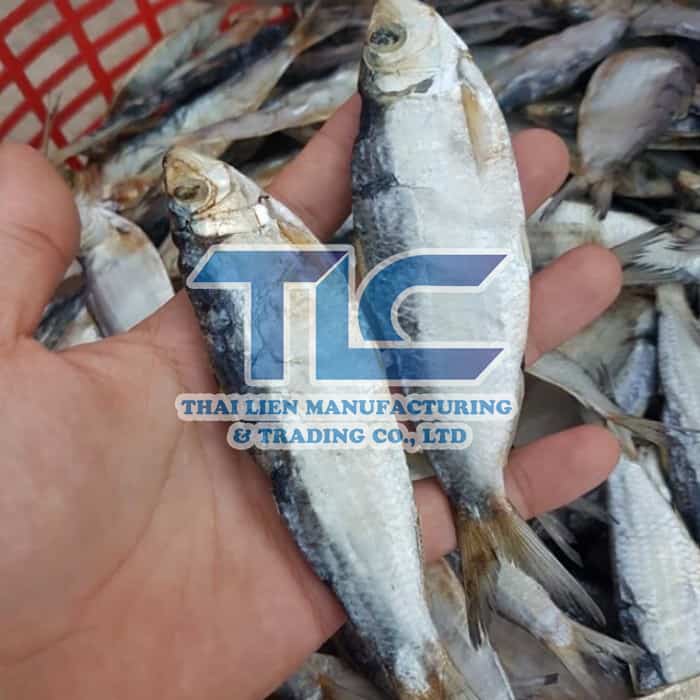 Observe the outside shape and color

You only need to observe a little bit of color outside to be able to recognize the quality of dried herring. The dried fish is delicious, the outside will be dark yellow and slightly red, indicating that it has been carefully dried. In addition, their clarity is very natural, not opaque.
The good herring will have a very beautiful body color, between the bodies, the body color changes very evenly. Such features you can observe with the naked eye, must hold to see for more accurate judgment. Poor quality dried herring is a type of body with brown or green spots, opaque fish color. This shows that these products have been aged, damp or even moldy.
Contact
Address: 6th Floor, Perfect Tower, 150Bis Le Thi Hong Gam, Cau Ong Lanh Ward, D1, HCMC, Viet Nam
Mobile/Wechat/Whatsapp: (+84) 908 794 118
Email: thaiphuong@tlcthailien.com – fionathai.thailientlc@gmail.com
Fanpage: Thai Lien Viet Nam
Why us?



TLC – Thai Lien Manufacturing & Trading Co., Ltd specializes in exporting Dried Fish Scales and Frozen/Dried Pangasius Skin with premium quality and competitive price to many countries. With large supply ability and good standard about quality, Asia area and some countries in Europe became our main markets with different specifications from different customers. We are completely confident that we can meet your demand and bring the best satisfaction to you.
VISION: Becoming a leading enterprise in processing and trading seafood in Vietnam as well as in Asia.
MISSION: Bring delicious tasty seafood to everyone. Always pay attention and develop the human resources, sharing benefits and keeping on moving forward.
CORE VALUE: TLC THAI LIEN is proud to build a corporate culture with human values towards people, creating incentives for employees to work hard to contribute.