Unleashing the Bounty of the Ocean with Thai Lien Manufacturing & Trading Co.
Attention
Imagine the breathtaking beauty of the ocean and its incredible bounty. Now, picture this bounty being brought to your doorstep, fresh, frozen, and of the highest quality. Welcome to Thai Lien Manufacturing & Trading Co., a leading provider of frozen seafood in Vietnam.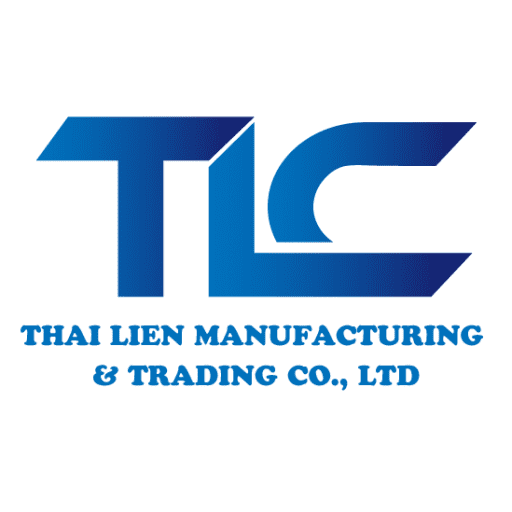 Interest
Thai Lien is not just a seafood supplier. We are a trusted partner for businesses around the world, dedicated to providing the best quality frozen seafood products. Our offerings include a wide variety of seafood, but we specialize in two key products – Vannamei Shrimp and Black Tiger Shrimp. These shrimps are recognized globally for their succulent taste, versatility, and nutritional value.
Our Vannamei Shrimp, also known as Pacific White Shrimp, is farmed in the pristine waters of Vietnam, ensuring it retains its delicate flavor and texture. Similarly, the Black Tiger Shrimp, known for its firm texture and mild, slightly sweet flavor, is a favorite among chefs and food connoisseurs worldwide.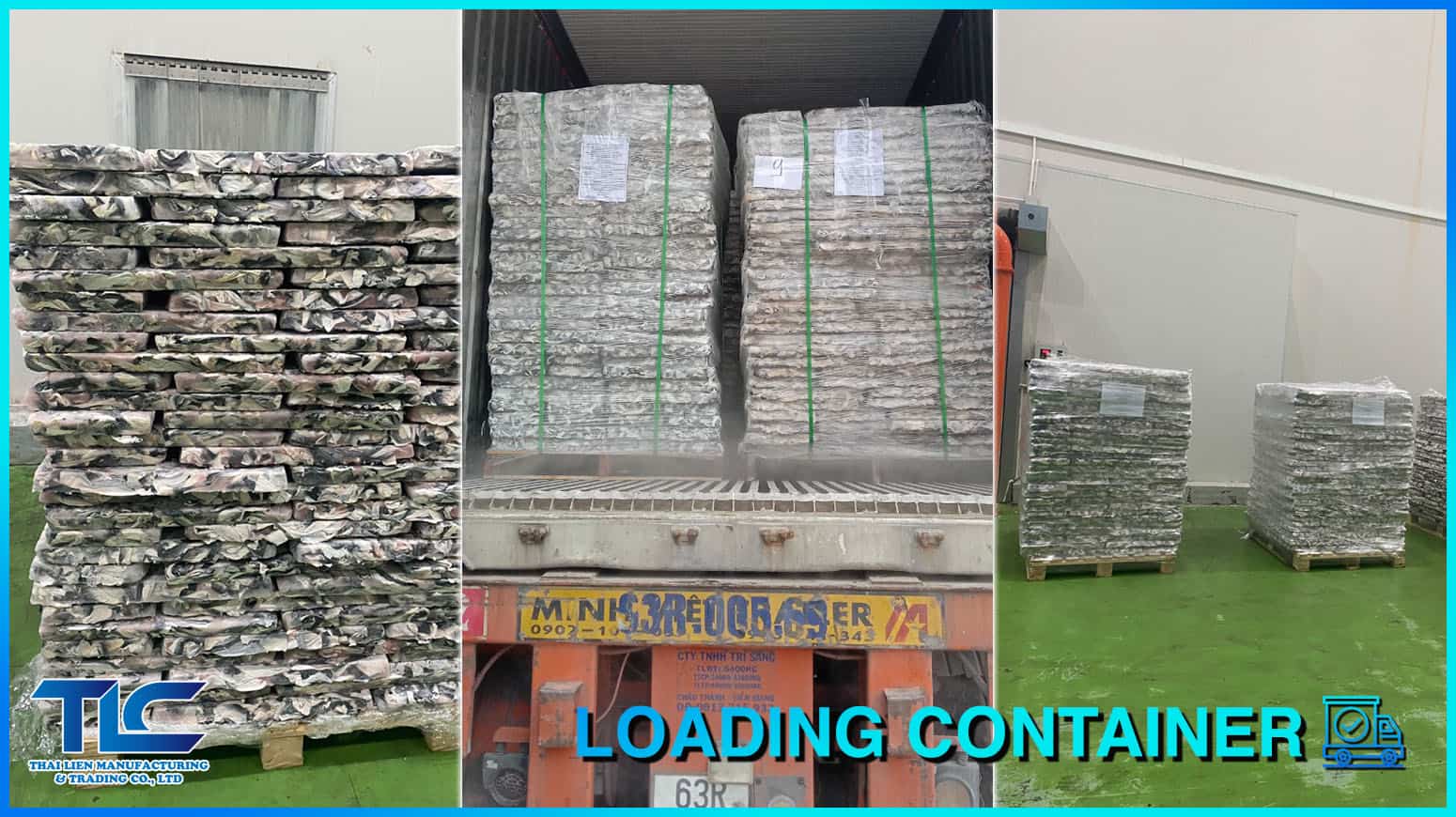 Desire
At Thai Lien, we understand the importance of sustainability and ethical sourcing. We not only meet but exceed international standards for sustainable fishing and farming practices. We are committed to preserving the ocean's resources for future generations while delivering high-quality seafood to our customers.
Our advanced freezing technology ensures that our seafood remains fresh from the ocean to your plate, maintaining its flavor and nutritional value. Businesses and consumers alike can trust in our commitment to quality, sustainability, and exceptional customer service.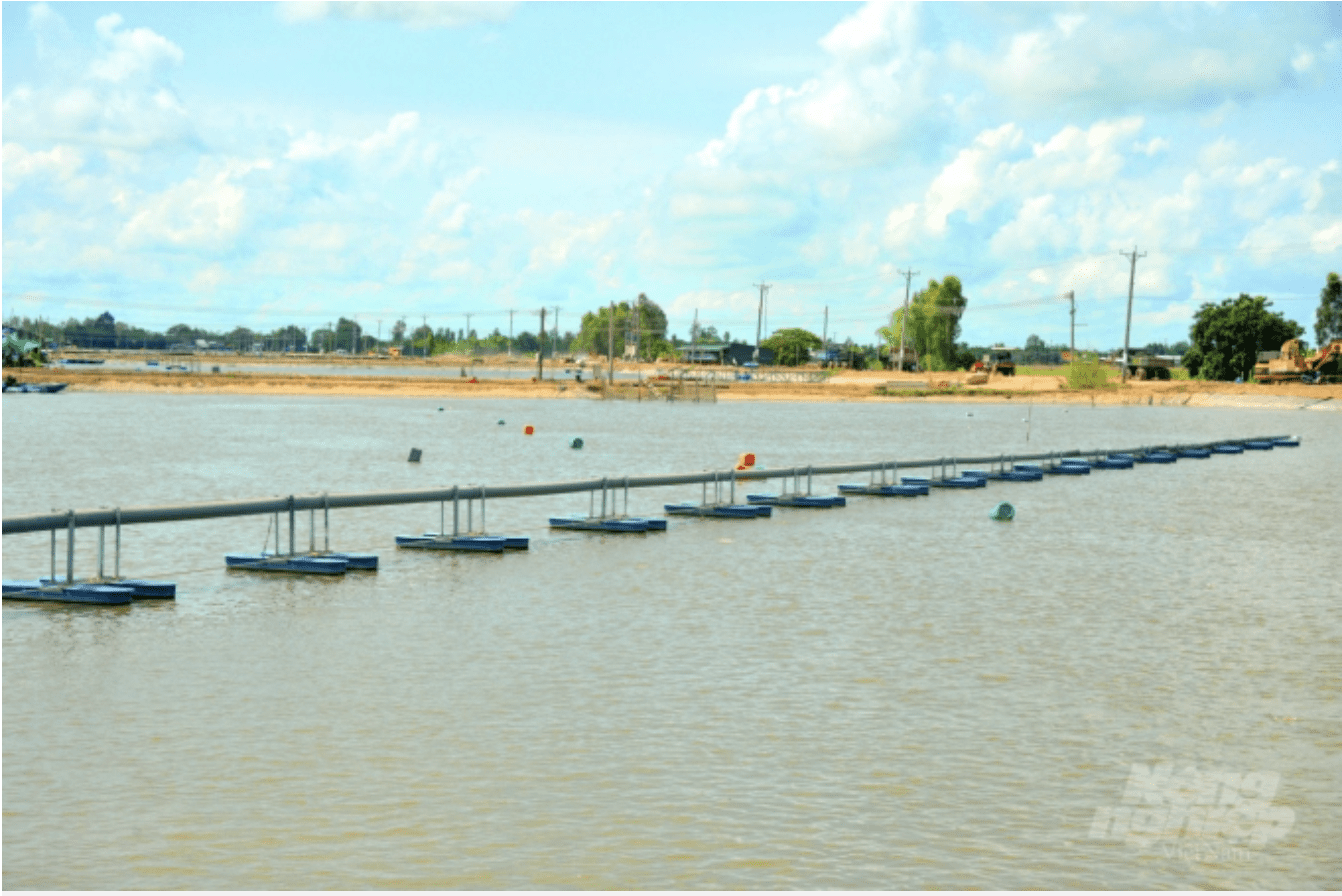 Action
Take your business to the next level with Thai Lien Manufacturing & Trading Co. Visit our website at tlcthailien.com ↗ to explore our range of products and services. Join us in our journey to spread the flavors of the ocean worldwide.
Remember, when you think of high-quality frozen seafood export, think Thai Lien. We are your trusted partner in the seafood business.
FAQ
How can I place an order for your frozen seafood products?
If you're interested in ordering frozen seafood products from Thai Lien Manufacturing & Trading Co, you can follow these steps:
Visit the Thai Lien Website: Go to tlcthailien.com ↗.
Explore the Product Catalog: Take a look at the range of seafood products offered. Each product page provides detailed information about the product, including its source, processing method, and packaging.
Contact Thai Lien: Use the 'Contact Us' form on the website to directly reach out to the sales team. In your message, specify the products you're interested in, the quantity desired, and any other particular requirements you may have.
Wait for a Response: A representative from Thai Lien will get back to you to discuss the details of your order, including pricing, payment terms, and delivery specifications.
Finalize the Order: Once all the details are agreed upon, the order will be finalized, and Thai Lien will arrange for the delivery of your products.
Please note that these steps are a general guide and the actual process may vary slightly depending on your specific needs and circumstances. It's always best to directly contact the company for the most accurate information.
Are there any other suppliers you would recommend for frozen seafood products?
Certainly, while Thai Lien Manufacturing & Trading Co. is a reputable supplier of frozen seafood products, there are several other companies globally known for their quality and service. Here are a few you might consider:
Mowi ASA (Norway): Mowi is one of the world's leading seafood companies and the world's largest producer of Atlantic salmon. They operate in all major salmon farming regions in the world.
Pacific Seafood (United States): Pacific Seafood is one of the largest seafood companies in North America. They offer a wide range of products, including fish, crab, lobster, shrimp, and more.
Nippon Suisan Kaisha, Ltd. (Japan): Nippon Suisan is a global leader in the seafood industry, offering a variety of products, from fresh and frozen seafood to processed foods.
Marine Harvest Canada (Canada): Marine Harvest is a leading supplier of farmed salmon and value-added seafood products.
Clearwater Seafoods (Canada): Clearwater is known for its wild, eco-certified seafood, including scallops, lobster, clams, and more.
Austevoll Seafood (Norway): Austevoll operates within several segments of the seafood industry, including pelagic fishery, fishmeal, and fish oil production, as well as salmon farming.
Tri Marine (United States): Tri Marine is a recognized global leader in fishing, processing, and distributing high-quality tuna products.
High Liner Foods (Canada): High Liner Foods is a leading North American processor and marketer of value-added frozen seafood.
Remember that each company has unique offerings, and it's essential to evaluate your specific needs and requirements before choosing a supplier. Always consider factors such as product range, quality certifications, sustainability practices, and delivery capabilities when making your decision.