Suppose you are looking for delicious dishes to entertain your family. Then let's look at ten delicious dishes from dory fish fillets that you cannot ignore!
Many people love dishes from dory fish fillet because of their diverse flavors, delicious dishes, and rich nutrients. So, to pocket more delicious dishes from basa fish fillets, let's follow the article below with TLC Thai Lien.
1 – Fried Dory Fish Fillet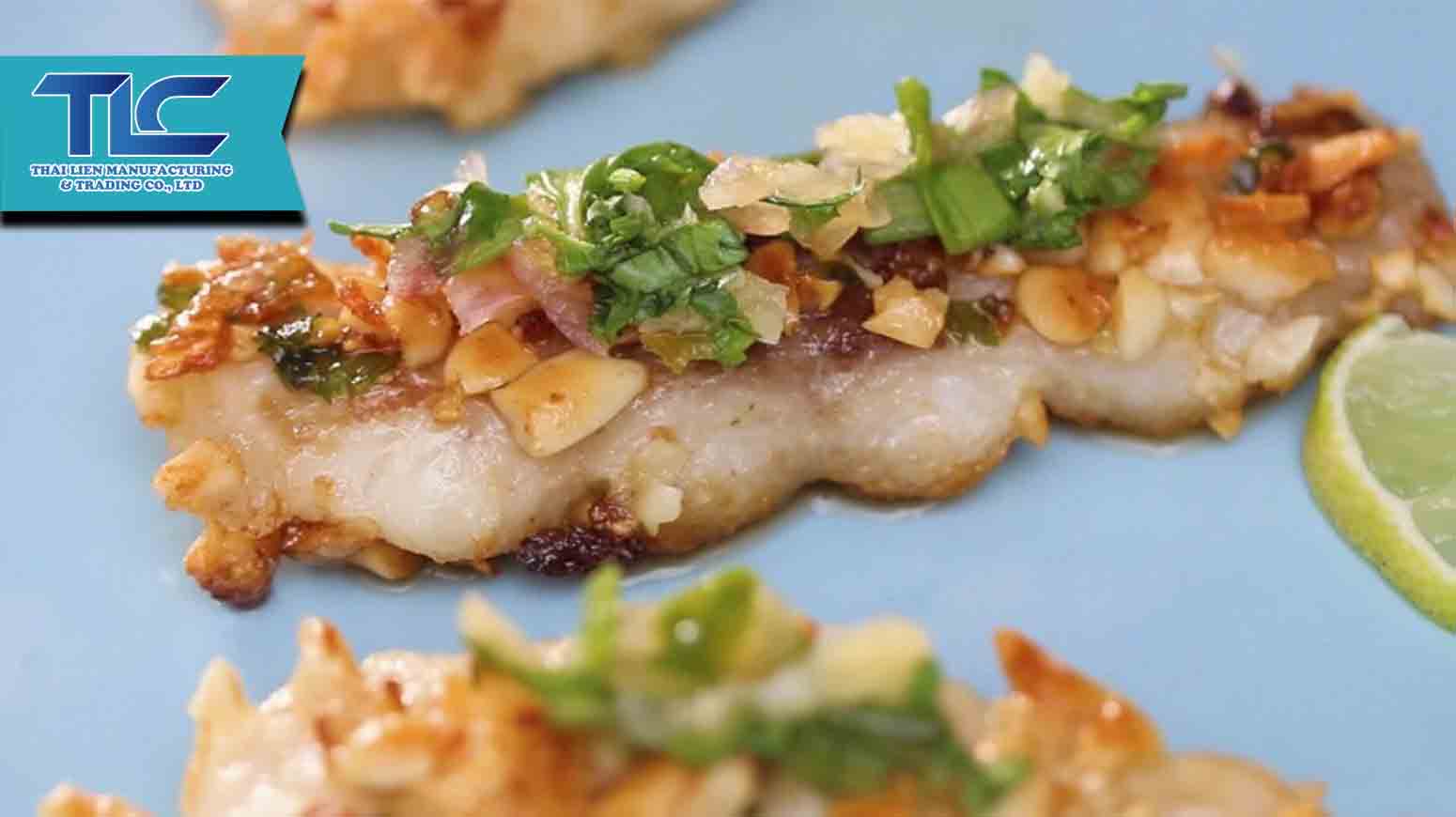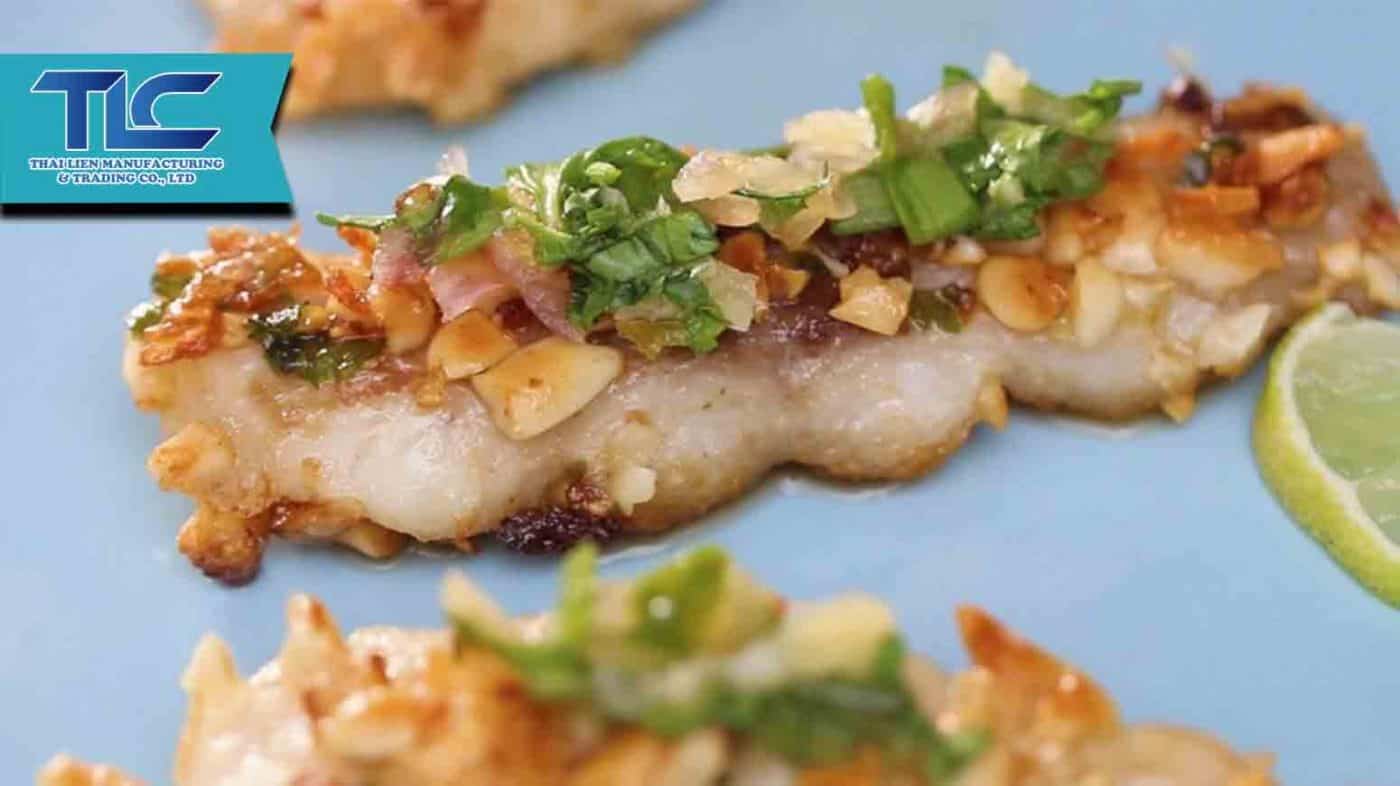 This is known to be a dish suitable for many people's tastes because the fish is technically fried, so the skin is crispy and beautiful. At the same time, the meat still retains its sweetness. Therefore, it can be said that the fried basa fish fillet has stimulated the audience's senses.
2 – Fried dory fish fillet with chili garlic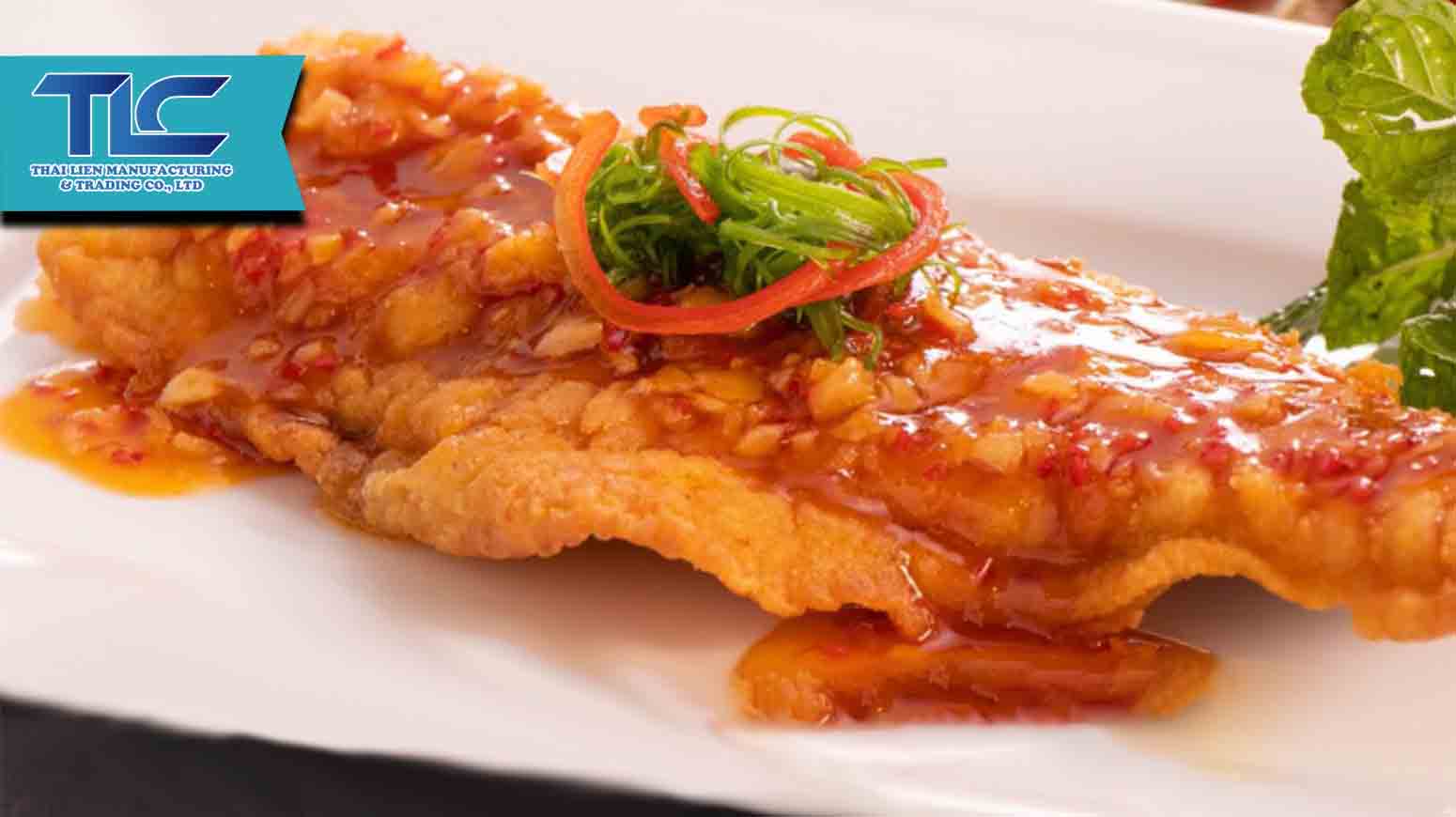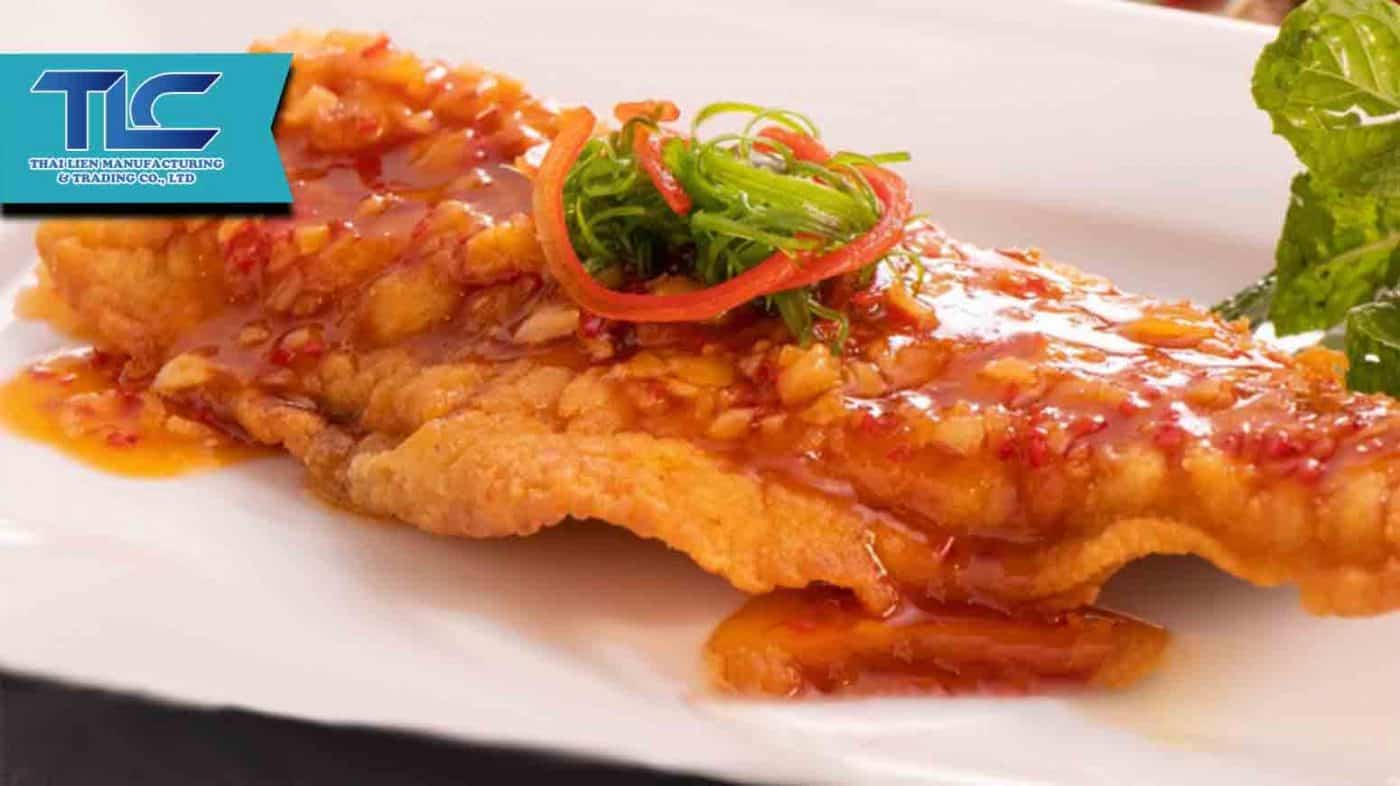 Referring to basa ingredients, many people immediately think of fried basa fish fillet with garlic and chili. It is also true that this dish is too familiar to many people with the sweet taste of basa fish mixed with a vibrant sauce combined with the stimulating aroma of garlic and chili,… All have been identified. Elevate food to a new level.
3 – Dory fish fillet with sweet and sour sauce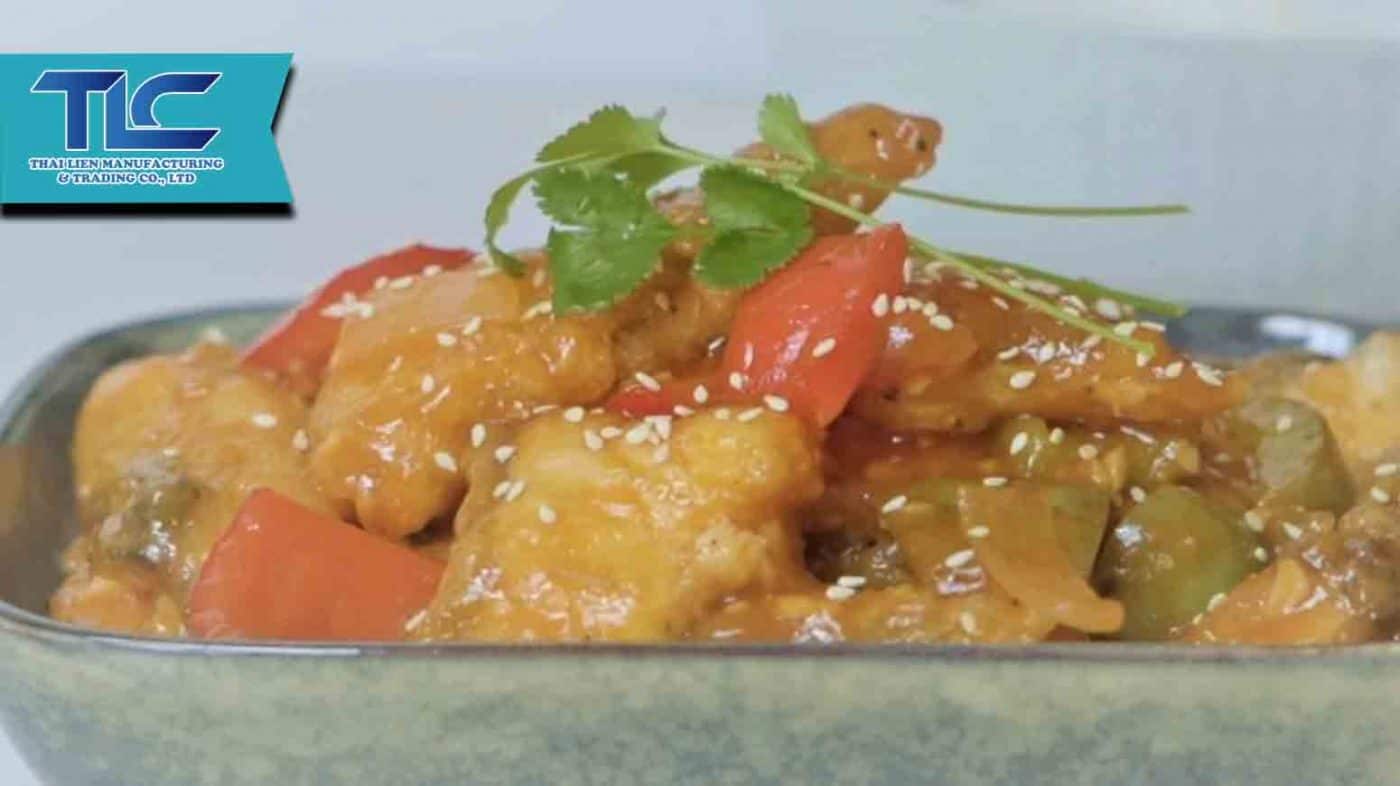 If you have missed the delicious dishes from basa fish fillet, you must enjoy the sweet and sour sauce basa fish fillet.
This dish attracts much of its beautiful appearance, combined with the pleasant aroma of bell peppers and the soft sweetness of fish mixed with a rich sauce. This is a dish full of flavors.
4 – Grilled fillet with lemon butter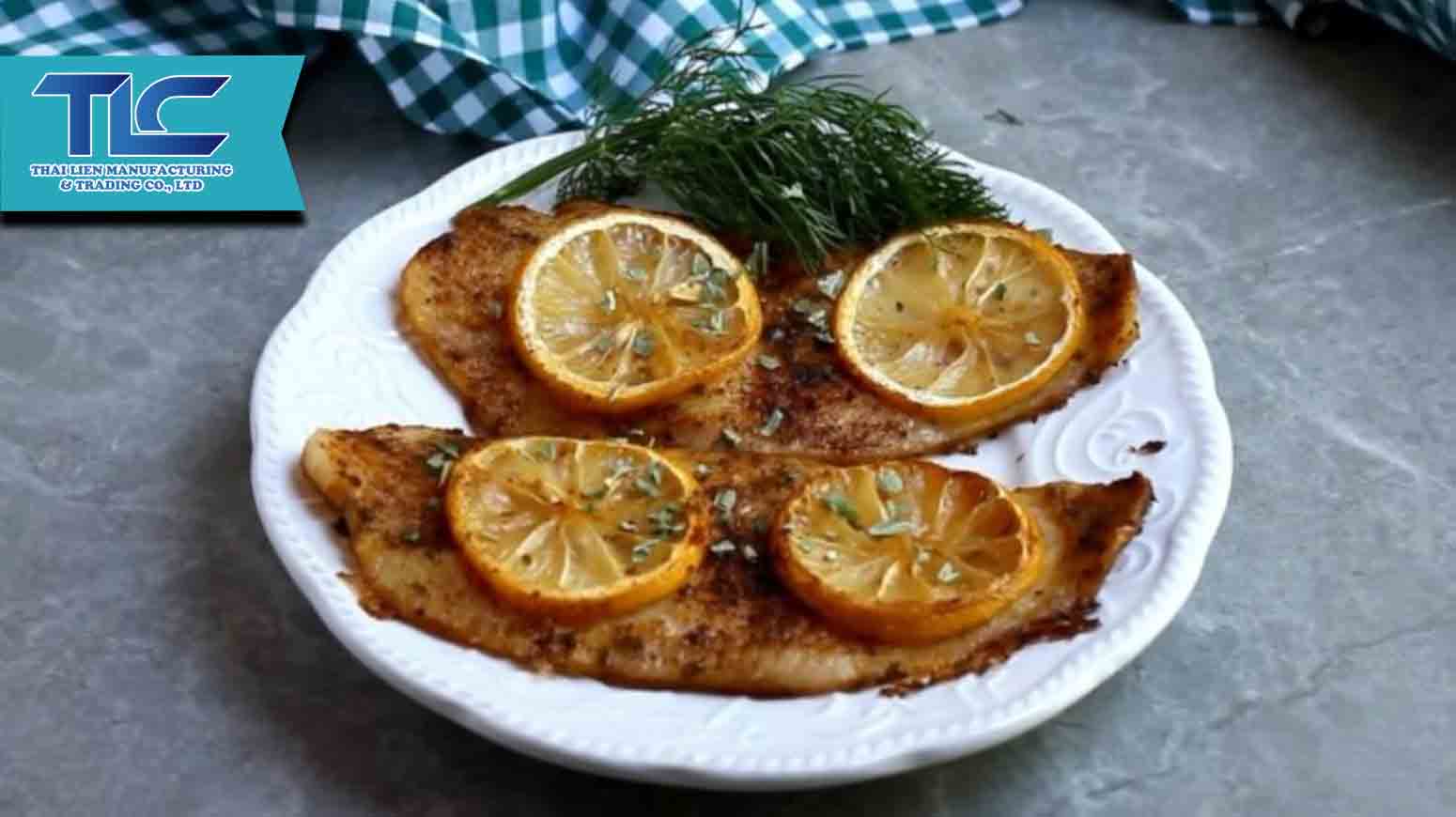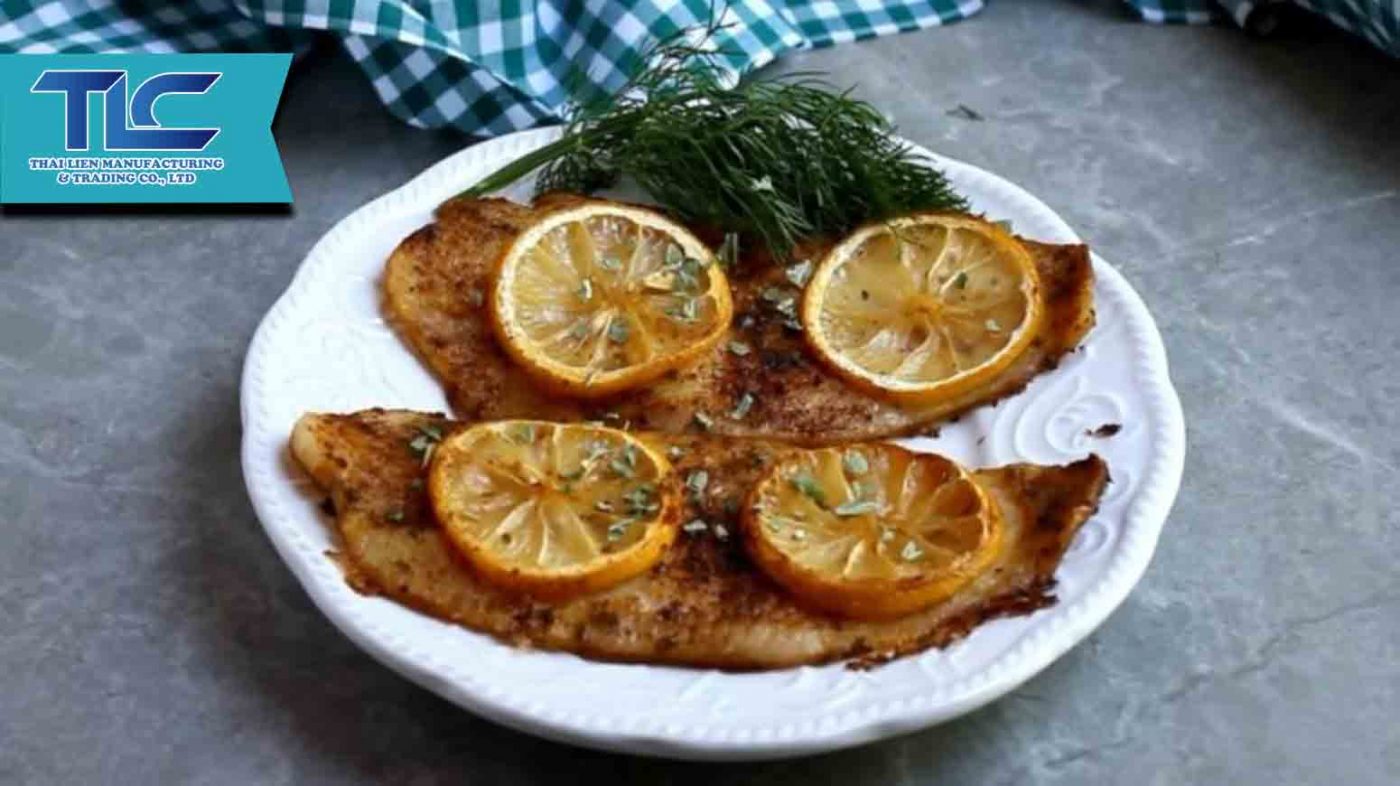 Grilled basa fish fillet with lemon butter is known as a dish with a unique European-style flavor that is very strange and attractive.
The fish fillet is grilled fragrantly with crispy golden fish skin mixed with soft and sweet fish meat, which is very rich and flavorful, making many people excited.
5 – Spicy grilled Dory fish fillet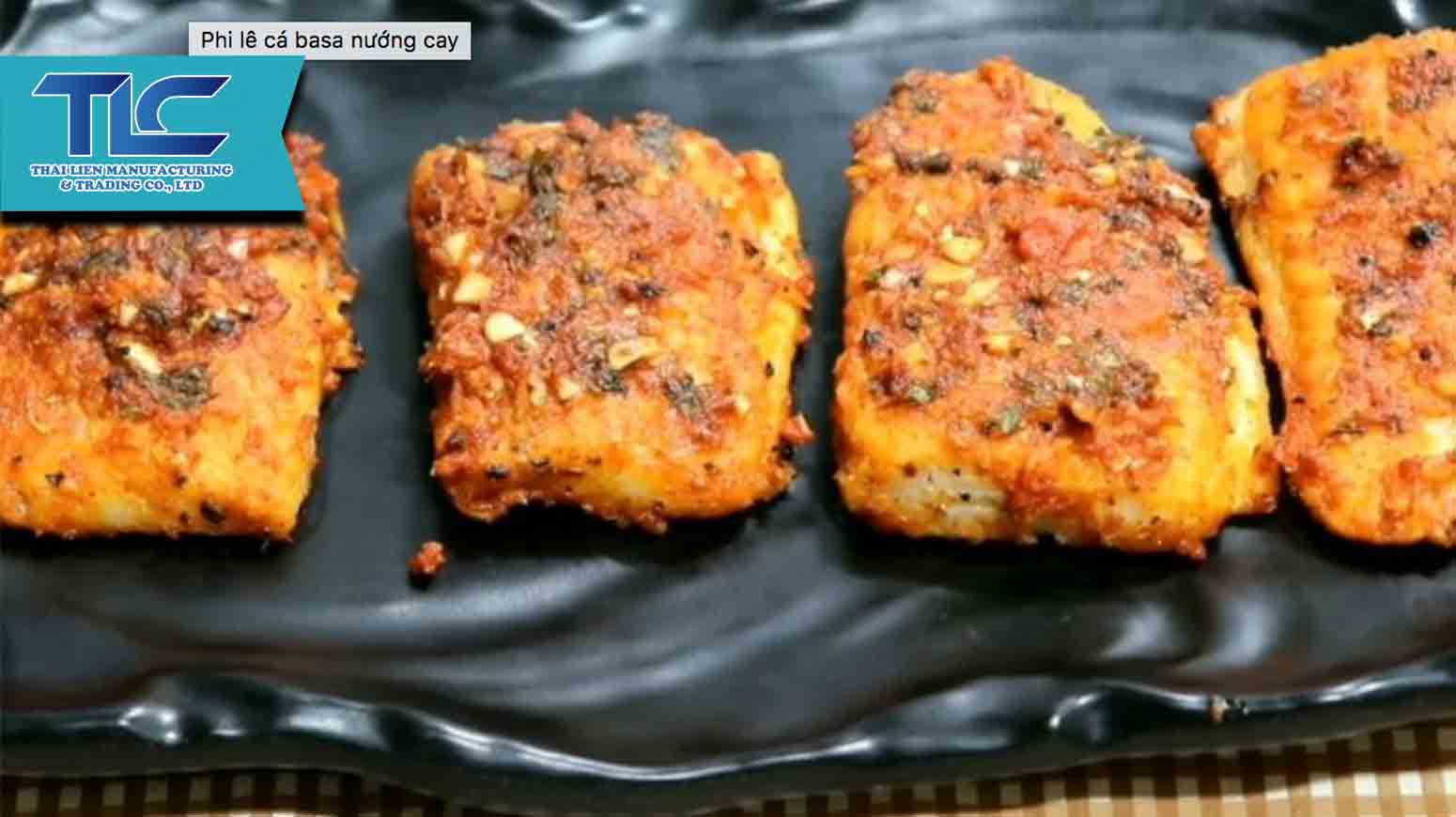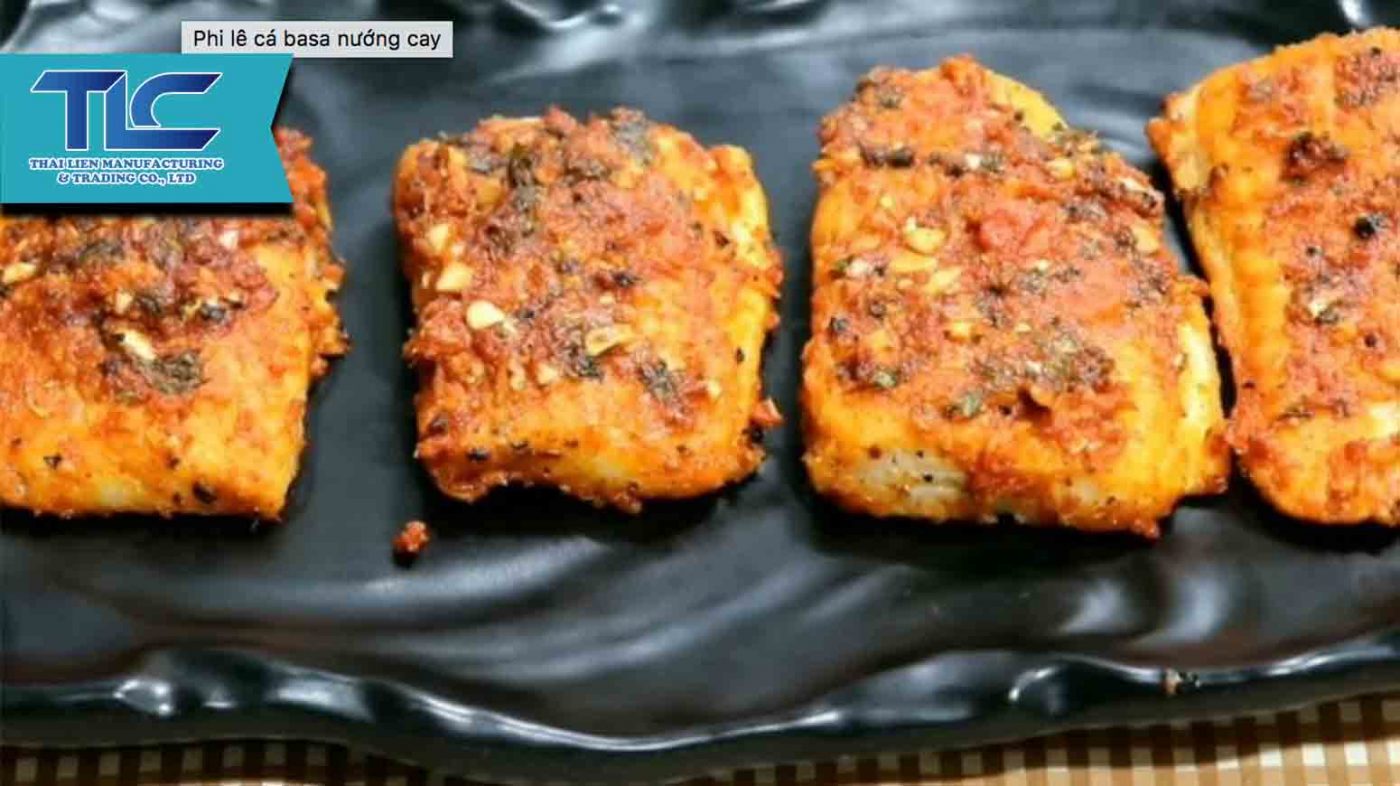 This dish has long conquered many foodies because the piece of fish is grilled evenly with golden, sweet meat combined with the mildly sour taste of tomatoes. The warm aroma of ginger has unintentionally awakened the taste buds.
6 – Dory fish fillet with passion fruit sauce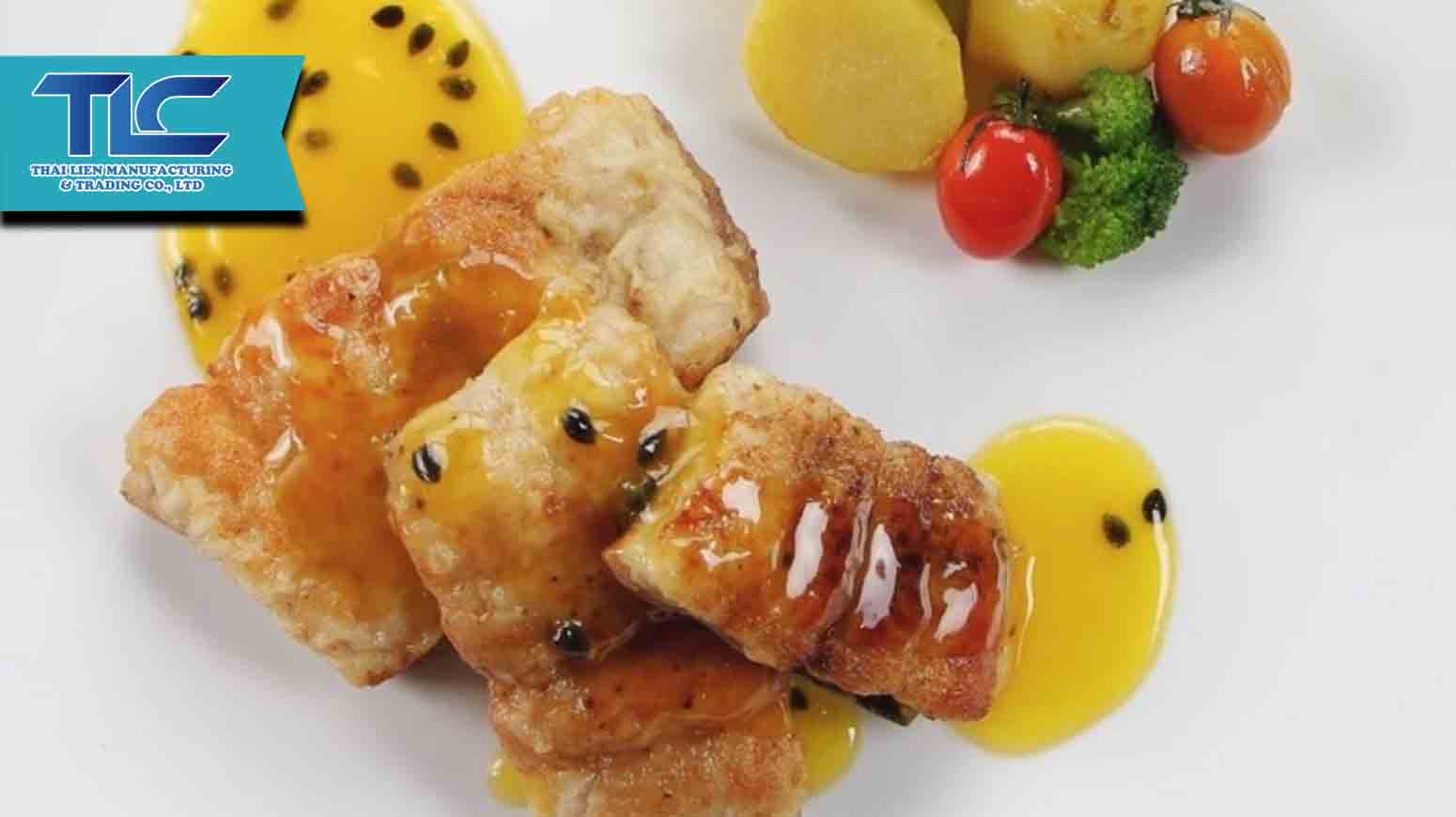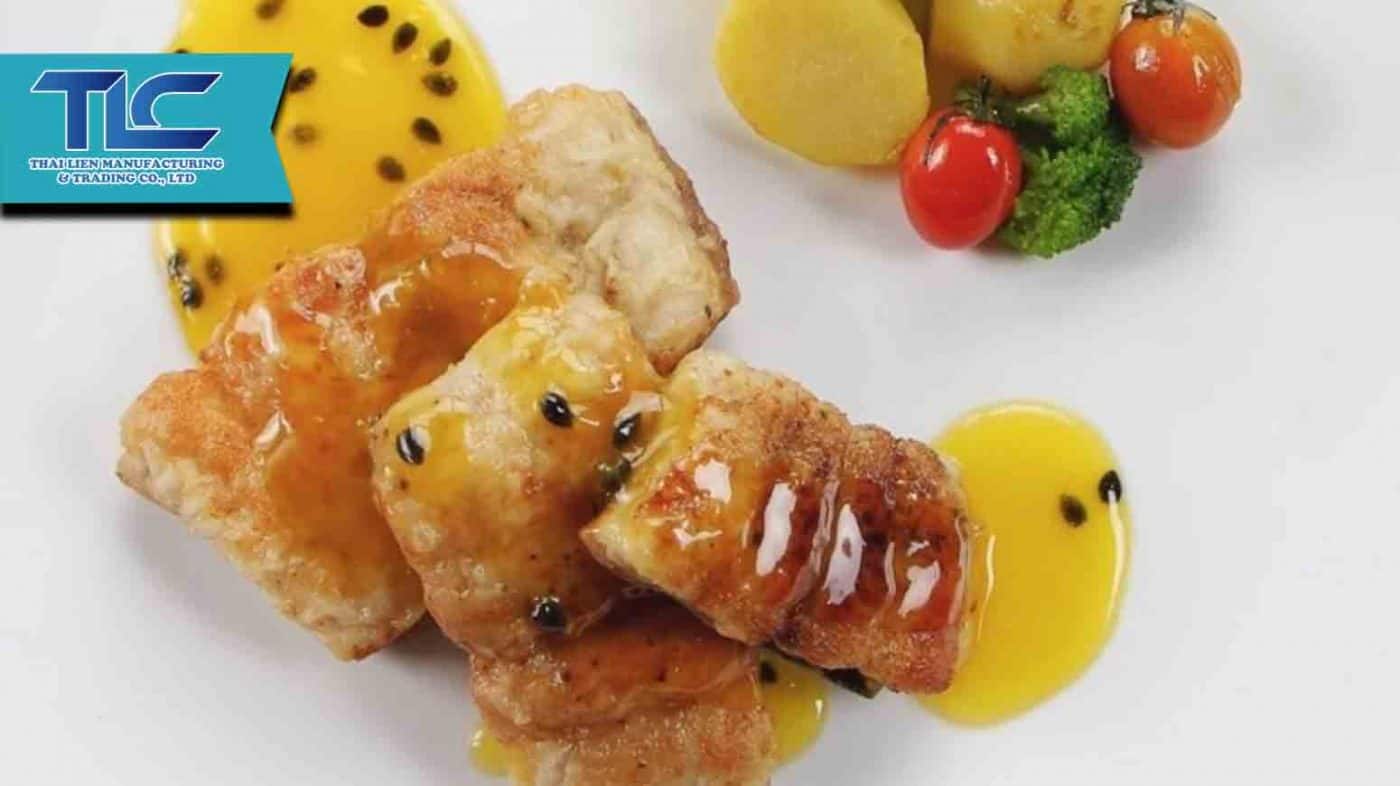 Just a piece of fillet cut into bite-sized pieces, a layer of deep-fried flour, then fried until golden brown, then sprinkled with a bit of dark, bright yellow passion fruit sauce is enough to conquer culinary enthusiasts. , passionate about simple things but full of sophistication in each flavor.
7 – Steamed Dory fish fillet with soy sauce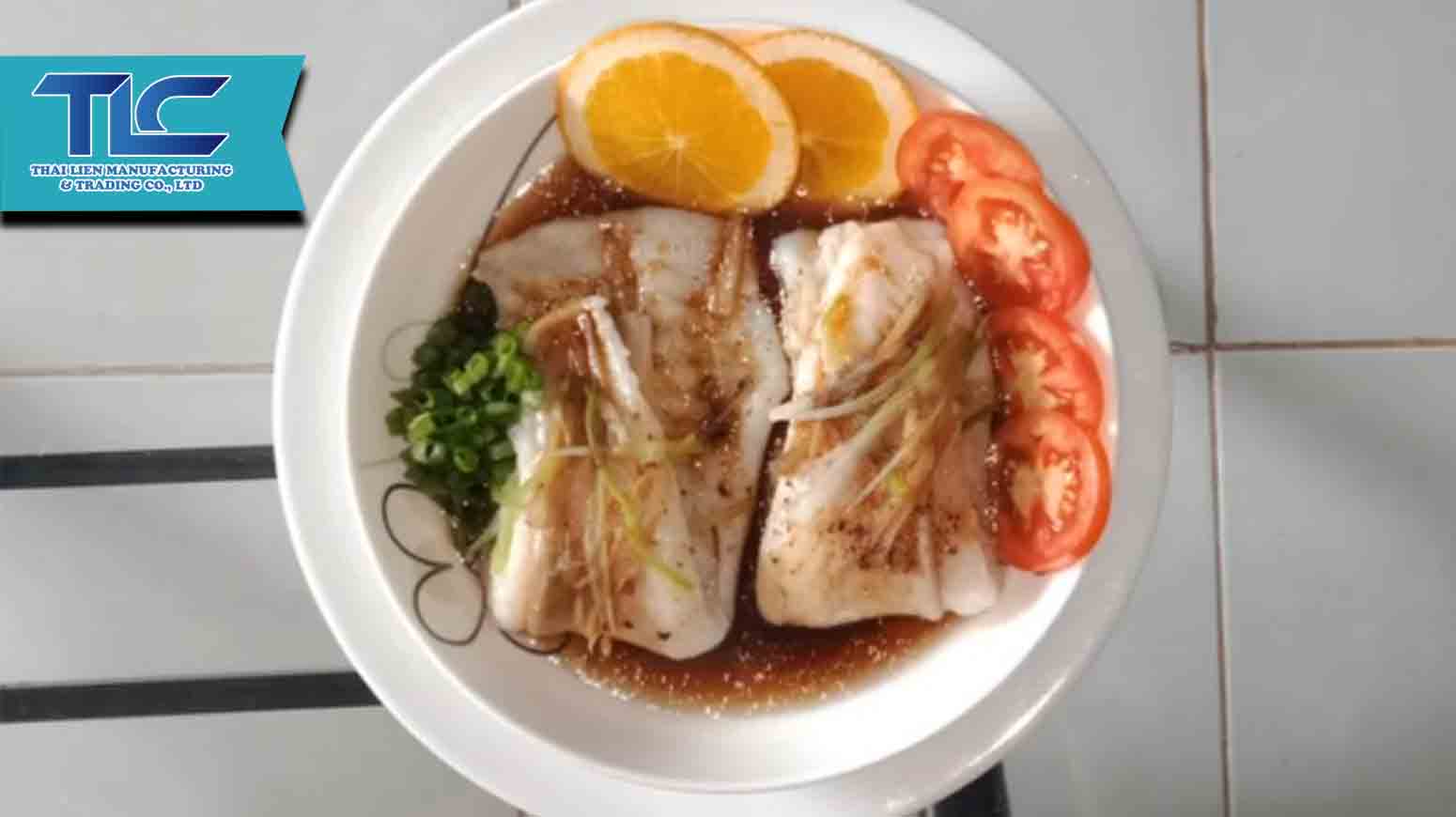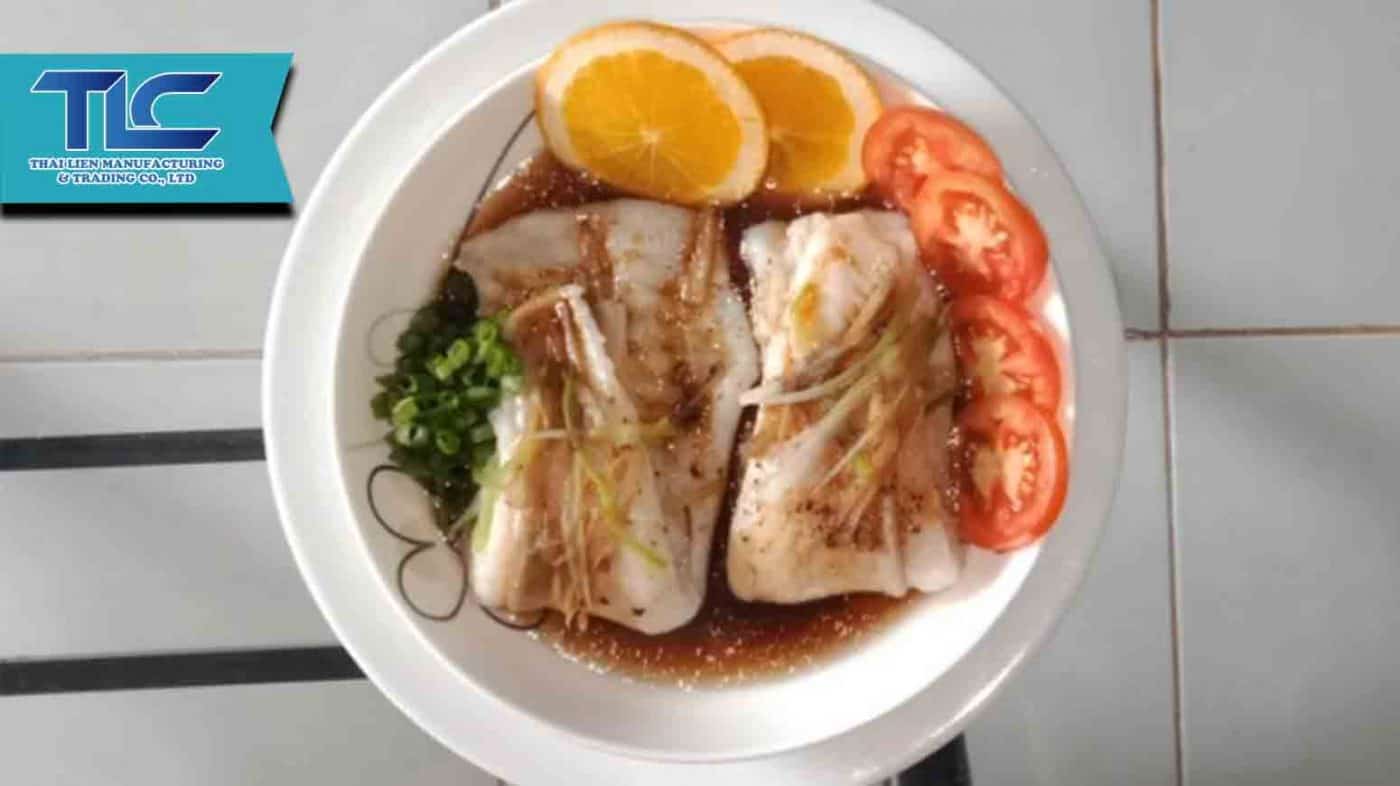 If you are looking for a simple but delicious, mouth-watering recipe, steamed basa fish fillet with soy sauce is the right choice for you.
With just a few steps of marinating and steaming fish, you have an attractive dish with soft, succulent fish meat mixed with a very attractive soy sauce flavor.
8 – Fried Dory fish fillet with lemongrass and chili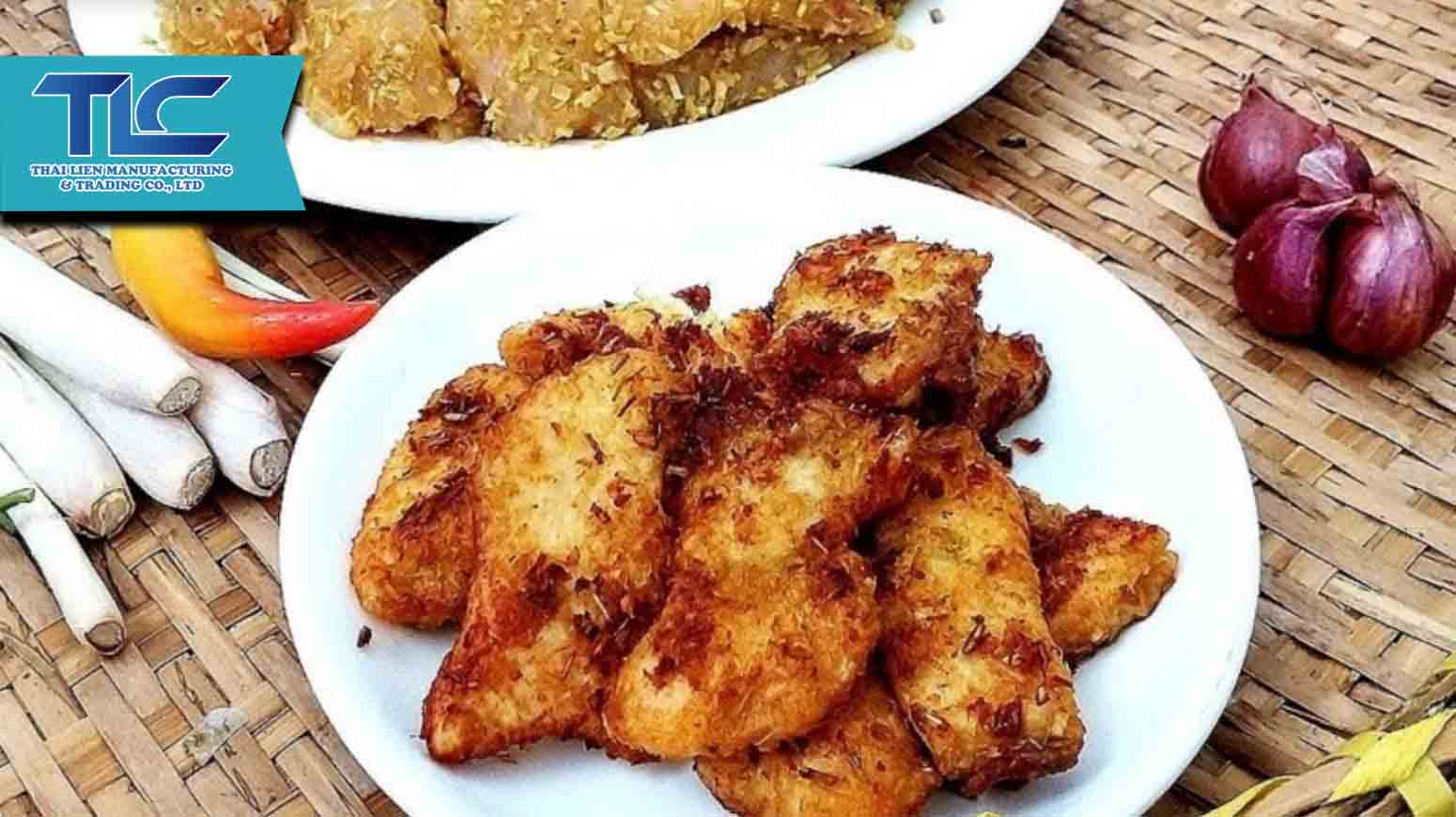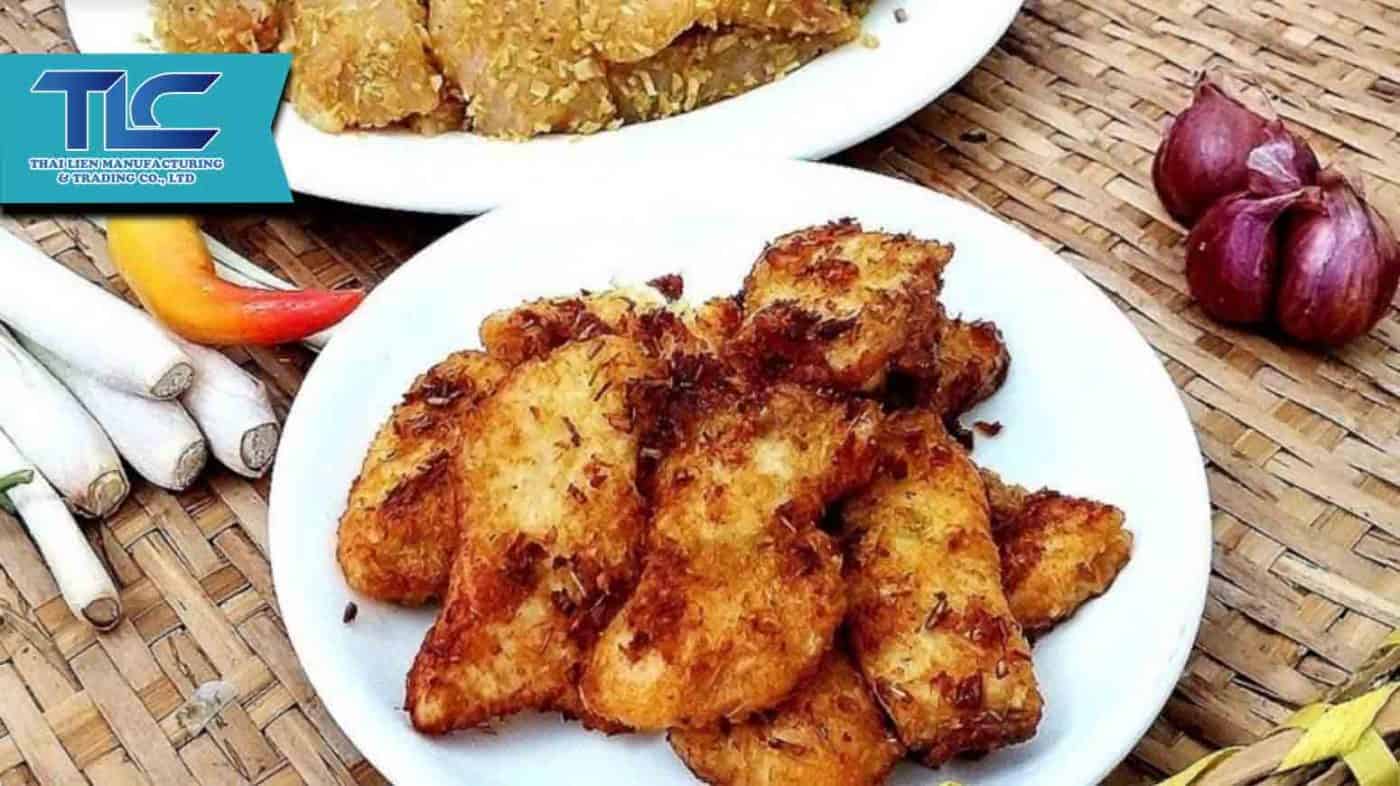 Fried basa fish fillet with lemongrass and chili is one of the simple dishes but no less attractive because the fish is fried to a crispy golden color, fragrant with lemongrass, spicy and spicy, mixed with the natural sweetness of the fish, making the dish even more delicious. Love multiples.
9 – Steamed Dory fillet with gourd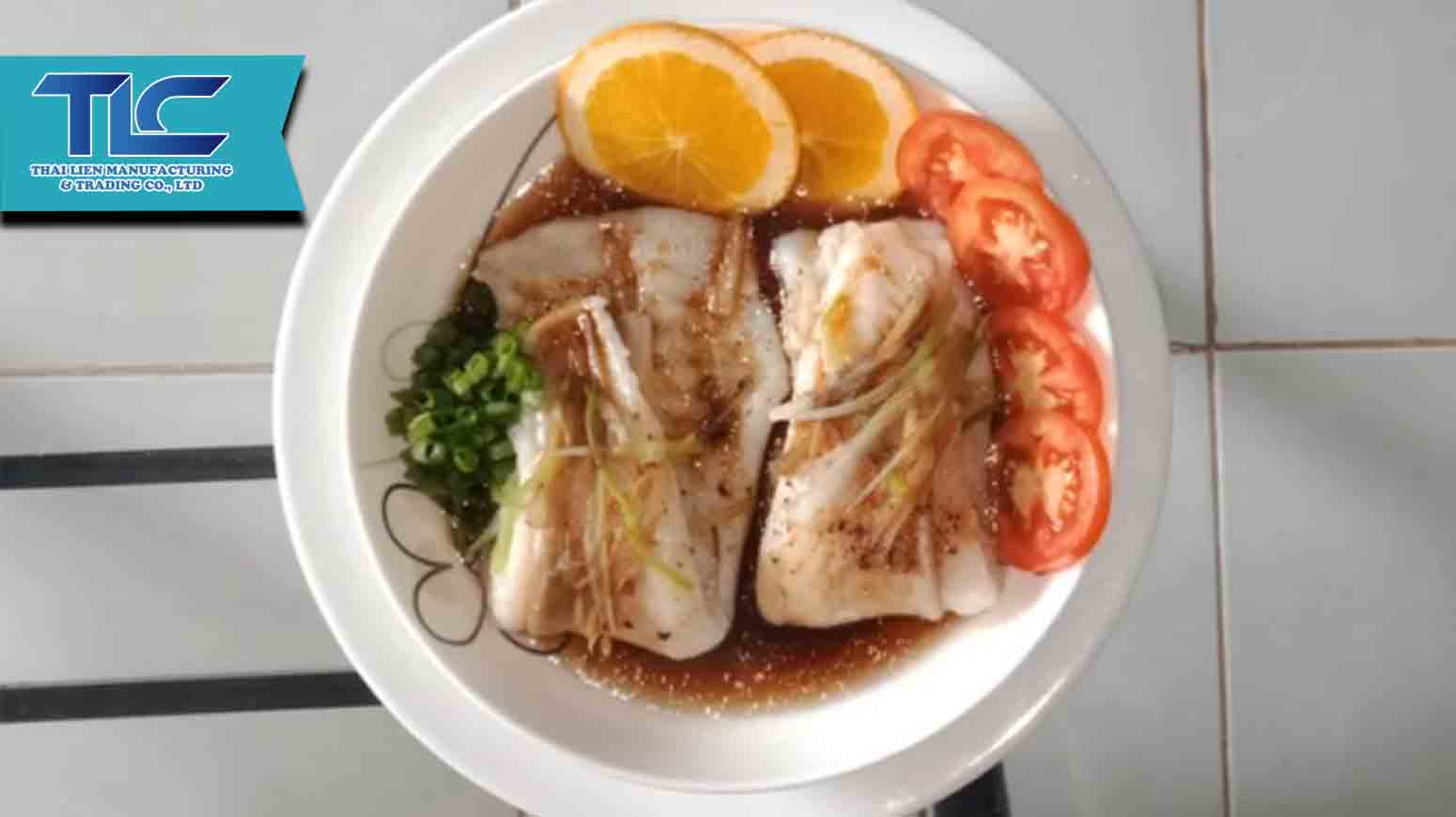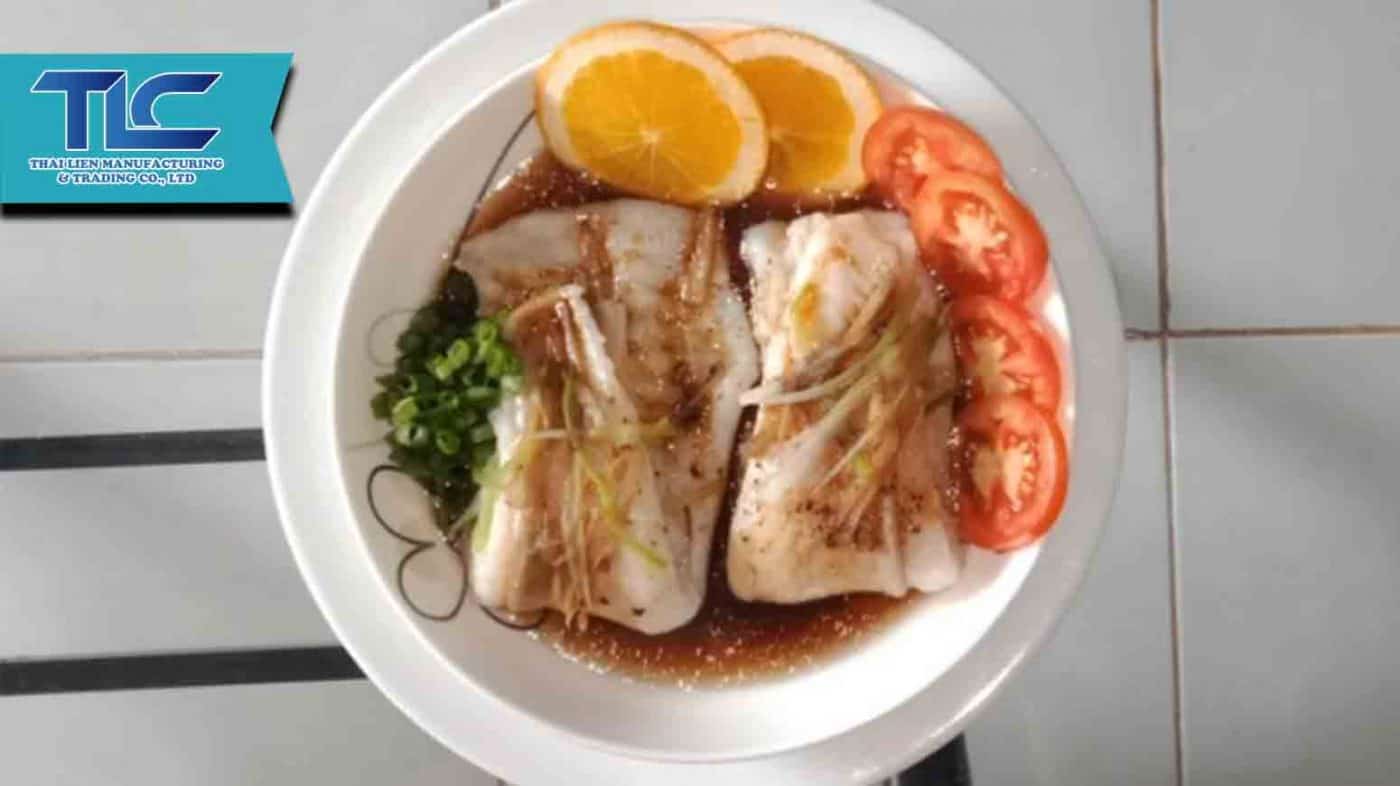 Just fillet the fish into small pieces, then marinate it with rich spices and stuff it into the gutted gourd, steaming. You already have a delicious and attractive dish with rich sweetness from the gourd. The aroma of fish has made many people eat it once to remember it forever.
10 – Deep-fried Dory fish fillet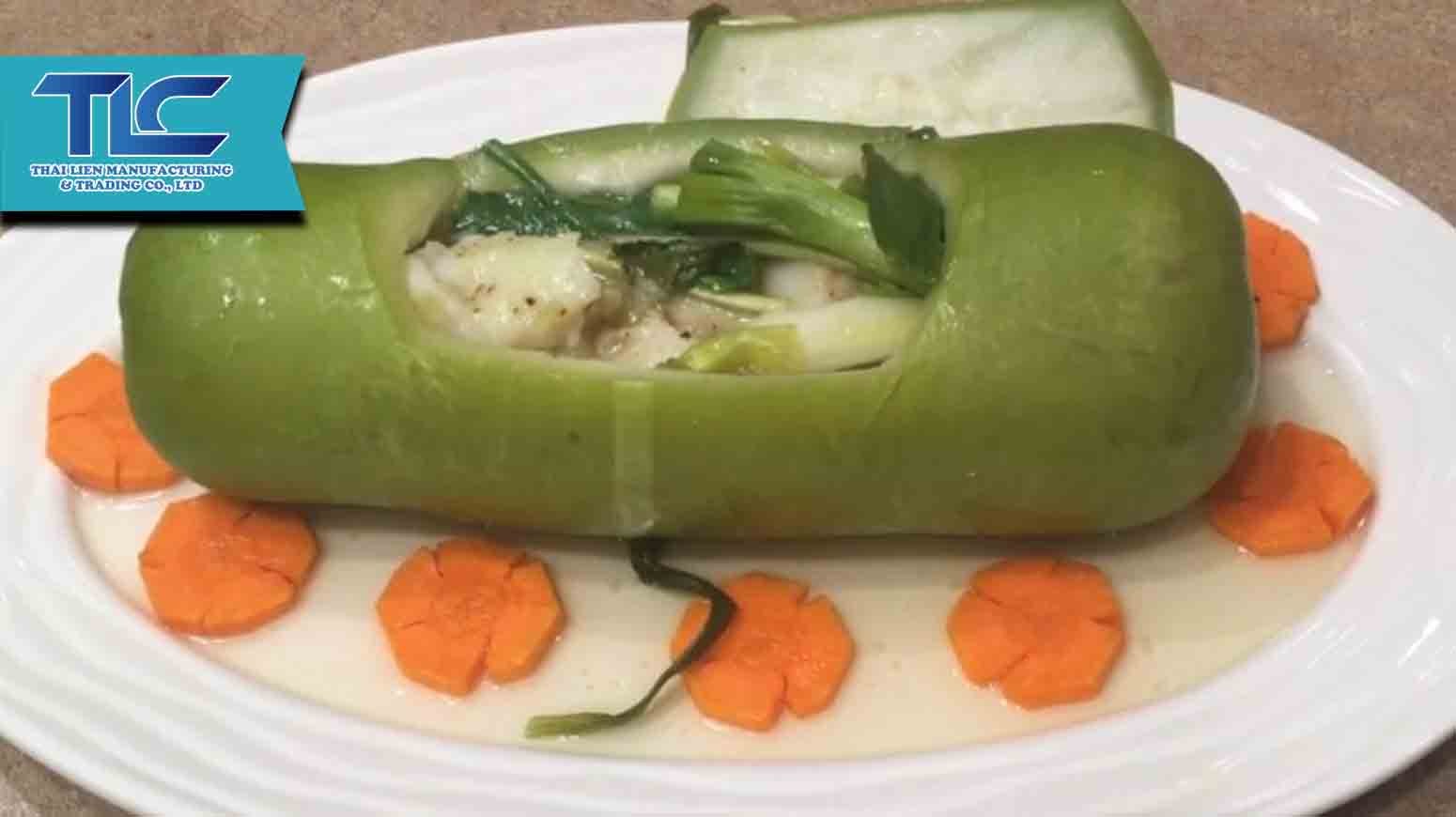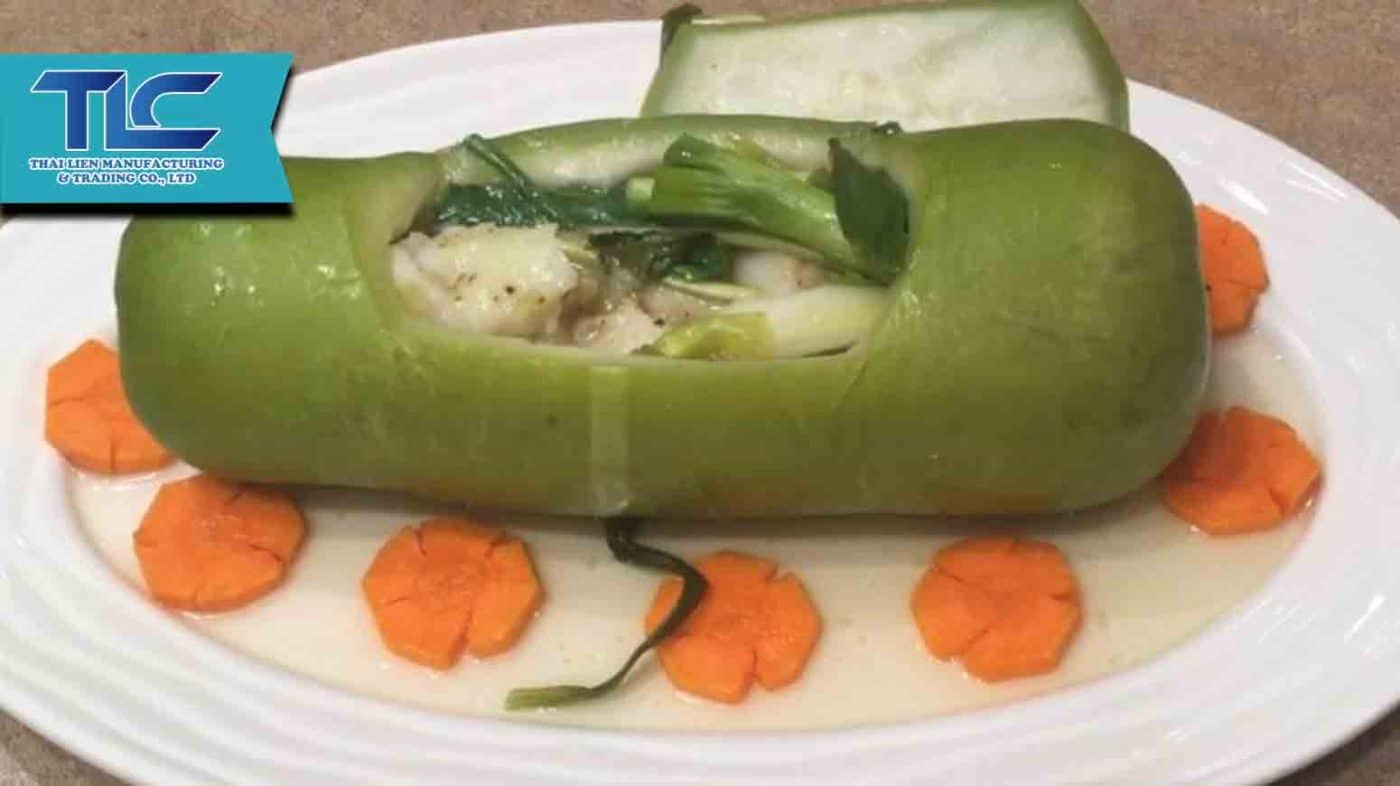 Deep-fried basa fish fillet knows how to win the hearts of many foodies by its crispy golden fried fish, emitting an attractive aroma.
Incorporating the inside of the fish, which is pink and white, soft and moist, with a naturally sweet taste,… This has helped create a very different feature that many people must love and remember.
TLC Thai Lien has reviewed ten delicious dishes from basa fish fillets that you cannot ignore. Choose delicious dishes to treat your family!