Thanks to a lot of efforts, up to now, Soc Trang shrimp industry has basically overcome the challenges during the period of implementing social distancing to ensure the prevention and control of COVID-19 . The difficulties that are solved in time and the optimistic signals of consumer demand in both domestic and foreign markets are good opportunities for shrimp farmers and seafood processing companies in this locality to restore the production chain in the remaining months of the year.
There are 22 shrimp processing factories in Soc Trang province. According to the survey results of the Vietnam Association of Seafood Exporters and Producers (VASEP), Soc Trang is currently one of the localities with the ability to recover the supply chain of the shrimp industry quite well when the rate of vaccination is high. COVID-19 for workers at seafood processing factories in the province. In addition, the solutions to facilitate the transportation of goods within the province and inter-province have gradually become more favorable, helping processing factories quickly return to production schedule with a larger capacity when human resources are guaranteed. .
Currently, most seafood enterprises have built production plans suitable to the new situation in order to meet orders at the end of the year.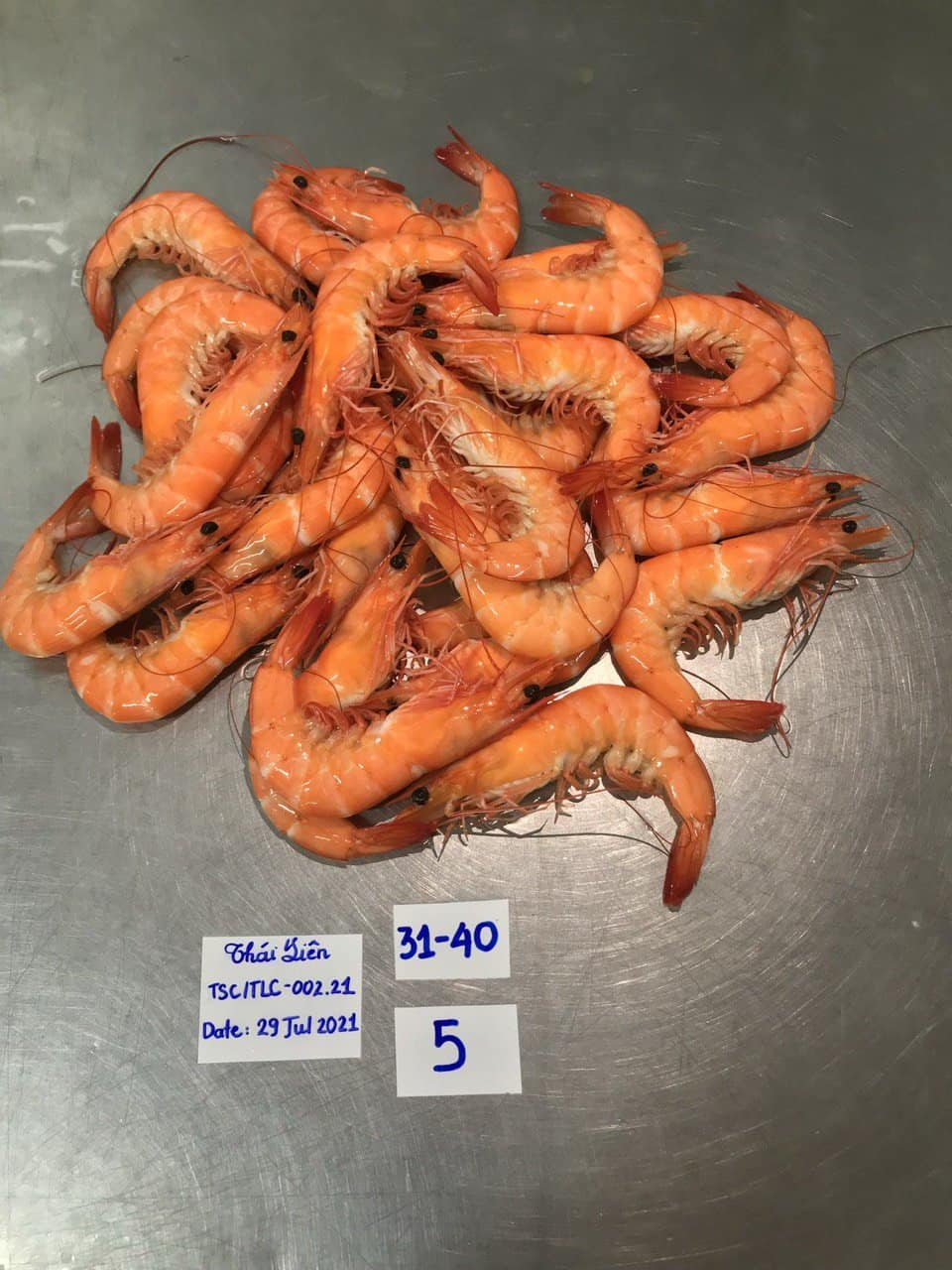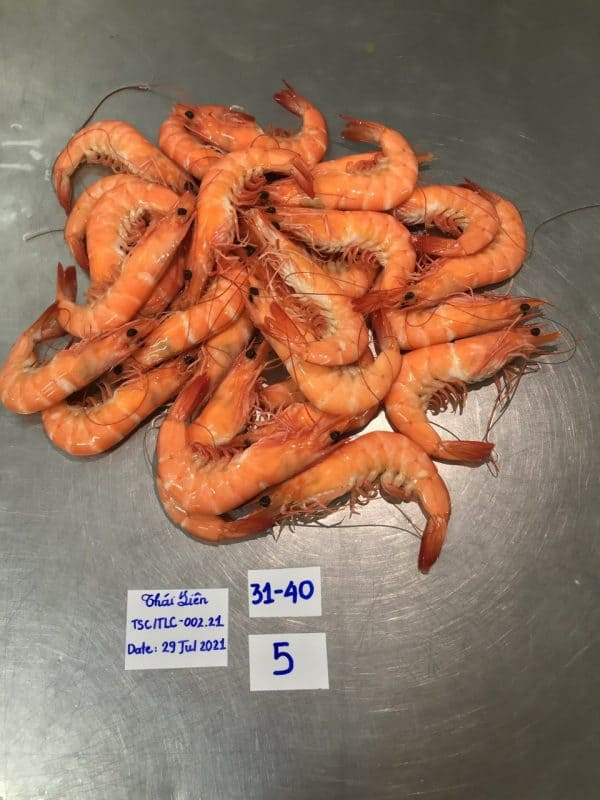 Up to now, the whole province has stocked on an area of 45,000 hectares of brackish water shrimp (reaching 80% of the plan), the harvested area of shrimp is over 28,000 hectares, with an output of 128,000 tons.
The output of farmed and processed shrimp for export in Soc Trang in recent years has continuously ranked among the top in the country, so it is necessary to urgently restore production value chain from farming, processing to export. Because this not only contributes to the successful implementation of the goals and plans of the Soc Trang shrimp industry, but also plays an important role in striving to achieve the target of export turnover of 8.5 billion USD that Vietnam seafood industry has set out in 2021.