Up to now, after a long period of being affected by the COVID-19 pandemic, the epidemic situation in Ho Chi Minh City as well as some provinces in the Mekong Delta region is currently under better control. Therefore, businesses in general and companies in the seafood industry in particular are accelerating the post-COVID-19 recovery process.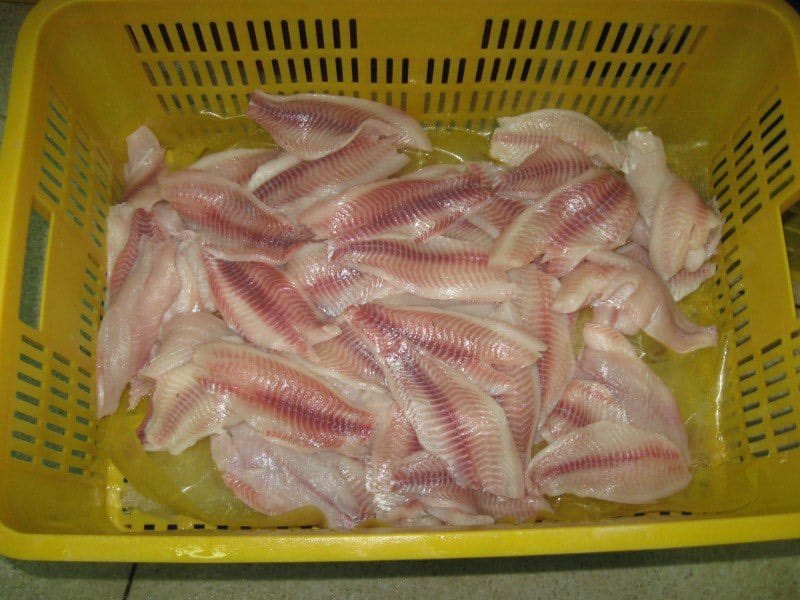 At Sao Ta Food Joint Stock Company, as of September 21, the number of employees working in factories was equal to before. In addition, the company has enough processing materials for the workforce before the signed orders.
Doan Thien, a member of Nam Viet's Board of Directors, said that it is expected that by the end of the third quarter, this company will complete the full vaccination for all employees. "Thanks to cold storage with a capacity of about 6,000 tons, Nam Viet's factory has enough raw materials to maintain production during the past time. Moreover, since mid-September, we have been able to import raw materials from outside to continue production activities, meet signed orders, enough to produce until the first quarter of 2022," added Mr. Doan Thien.
Regarding business results, according to Mr. Thien, Nam Viet's revenue from frozen pangasius in July and August reached more than 18.5 million USD; in which exports to Thailand and Colombia have grown well, reaching a turnover of nearly 3 million USD in only August 2021. It is expected that by the end of the year, this company will continue to reduce inventory levels to a lower level because the demand for frozen pangasius products is expected to increase sharply in most markets by the end of the year.