DECALCIFILE FISH SCALES 
PRODUCT DESCRIPTION:
Fish contains collagen. Fish Collagen: The answer to more colored skin. … It combined with hyaluronic acid and elastin in the extracellular matrix, provides skin with structure, elasticity and firmness, overall health and longevity. Therefore, collagen is an important building block of the skin.
TLC-THAI LIEN MANUFACTURING & TRADING CO., LTD has two types: Dried Fish Scales and Decalcifile Fish Scales.
SPECIFICATION: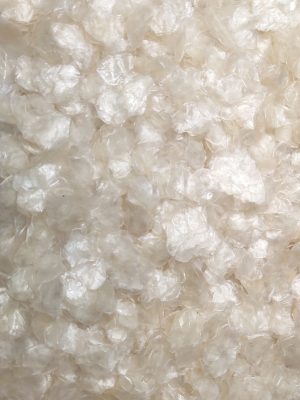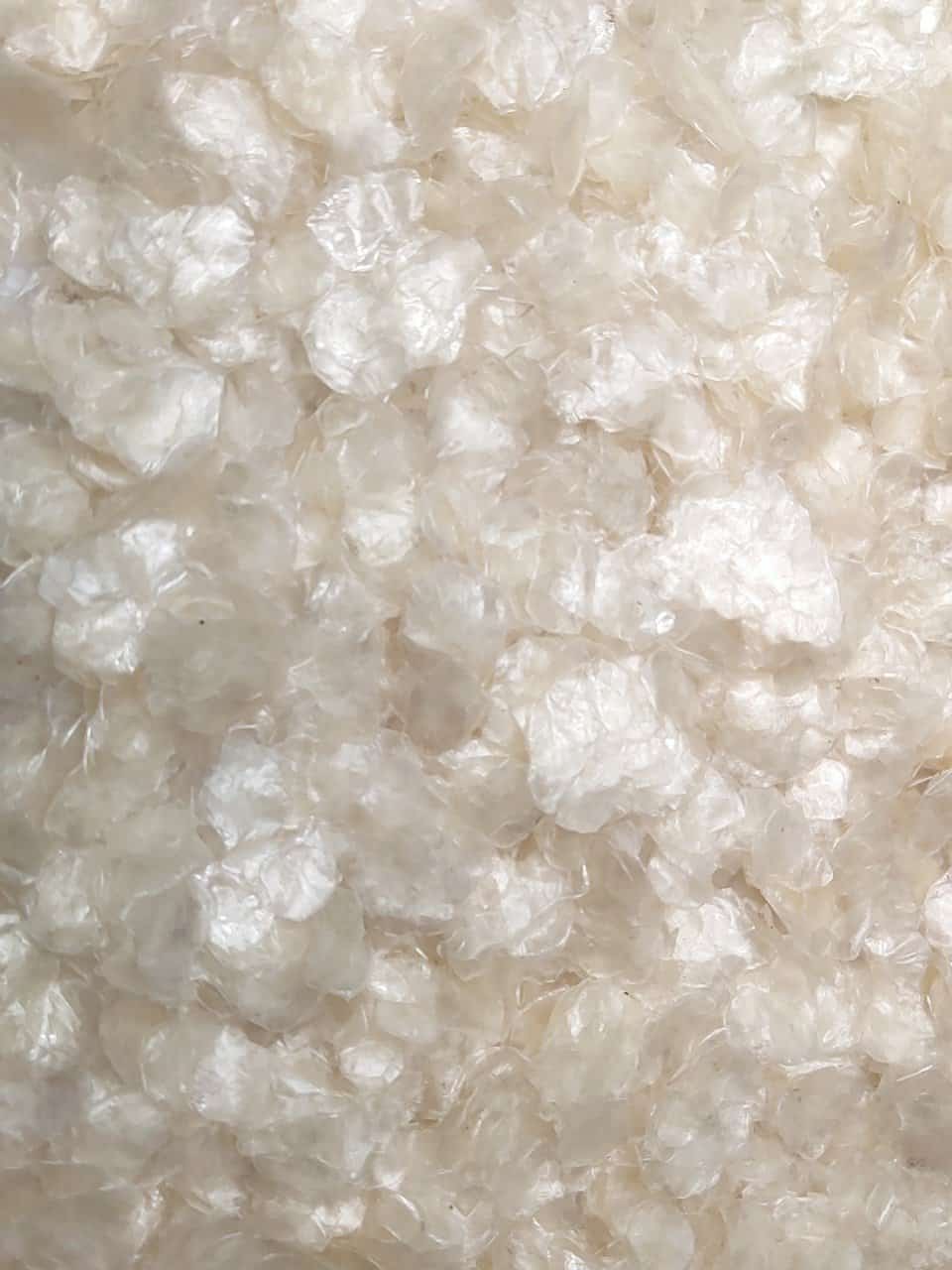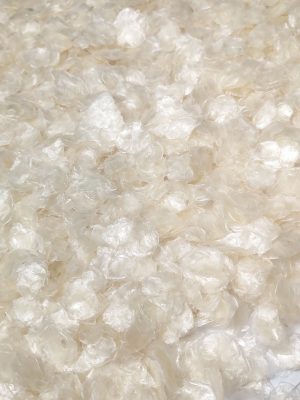 (Corresponds to the expected quality which will allow us to produce good quality collagen)
Detailed specifications:
+ Material : 100% natural fish scales
+ Size: 0,5mm Up
+ Color: Yellow or nature fish scales color
+ Oder : No or a bit fishy ( from nature)
+ Moisture : 15% max
+ Impurity : 1% max, not visible to the naked eyes
+ Calcium : 0.1 %
+ PH : 5-7
+ Ash :05%- 5% or according to customer's requirement
+ Drying : Under sun solar heat ( 0r Drying machine if Raining is too long days)