DRIED DECALCIFIED FISH SCALES 
PRODUCT DESCRIPTION:
Introducing fish collagen,
the answer to more pigmented skin. It binds with hyaluronic acid and elastin in the extracellular matrix to give the skin structure, elasticity, firmness, general health, and longevity. Fish collagen is derived from a variety of marine sources and their products, including processed waste products such as
fish skin
, scales, and bones.
Benefits of fish collagen:
Fish
collagen
has been proven to have many benefits for the skin. It has been shown to be a great source of elastin and hyaluronic acid, two important components that help to keep the skin firm and healthy. It also helps to improve the appearance of wrinkles and fine lines and has been shown to improve the tone and texture of the skin.
TLC-THAI LIEN MANUFACTURING & TRADING CO., LTD is the first factory in Vietnam to produce dried decalcified fish scales. These scales are produced through a unique decalcify process applied to the food industries, beauty industries, and pharmaceutical industries. The scales are dried naturally which ensures their long-term freshness and purity.
SPECIFICATION: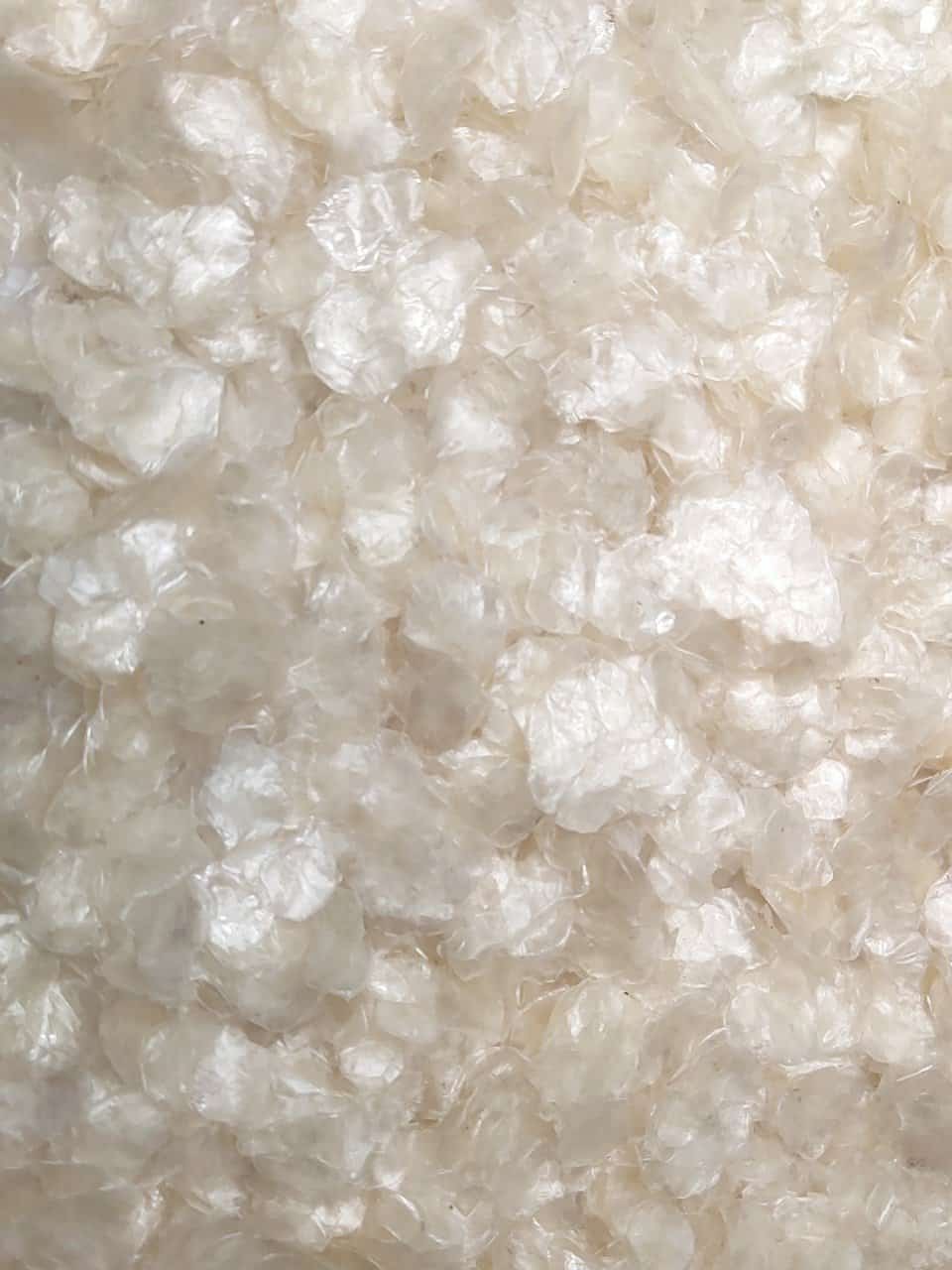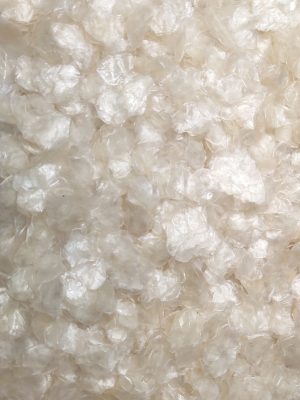 (Corresponds to the expected quality which will allow us to produce good quality collagen)
Detailed specifications:
+ Material : 100% natural fish scales
+ Size: 0,5mm Up
+ Color: Yellow or nature fish scales color
+ Oder : No or a bit fishy ( from nature)
+ Moisture : 15% max
+ Impurity : 1% max, not visible to the naked eyes
+ Calcium : 0.1 %
+ PH : 5-7
+ Ash :05%- 5% or according to customer's requirement
+ Drying : Under sun solar heat ( 0r Drying machine if Raining is too long days)