Dried Snakehead Scales
PRODUCT DESCRIPTION:
 Fish scales contain collagen. Fish Collagen: The Answer to Smoother Skin. … It, combined with hyaluronic acid and elastin within the extracellular matrix, give the skin its structure, elasticity and firmness, and overall health and longevity. Therefore collagen is a critical building block of the skin.
TLC-THAI LIEN MANUFACTURING & TRADING CO., LTD has two types: Dried fish scales and Decalcifile fish scales.
SPECIFICATION: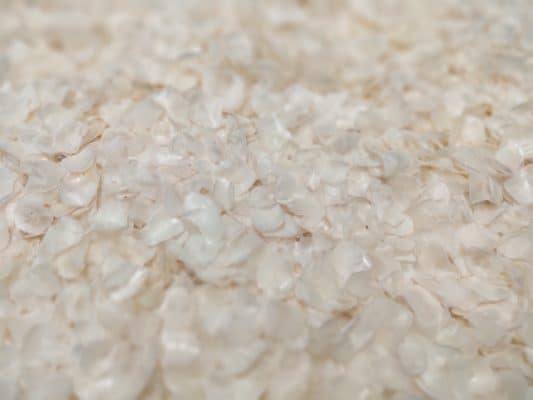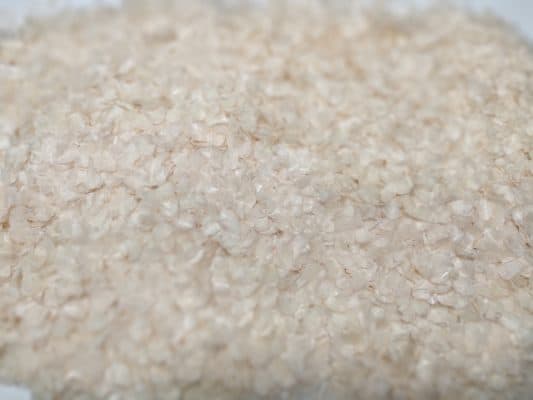 Size:

0,3 cm up

Impurity: 1% max, not visible to the naked eyes

Color:

From ivory to whitish

Drying methol: under sun heat solar  (drying machine if raining too long days )

Protein:

70-78%

Cleaning Method: only wash with natural water (no any chemical)

Ash:

  5% max

Packing: 

20kgs/ppbag or as request

Moisture:

10-15%