"The UK is in the top 10 seafood import markets of Vietnam, accounting for 3% of seafood export value. In the first 8 months of this year, seafood exports to the UK increased by 3.5% to 213 million USD, of which pangasius (Dory/Basa) exports accounted for 47 million USD" – VASP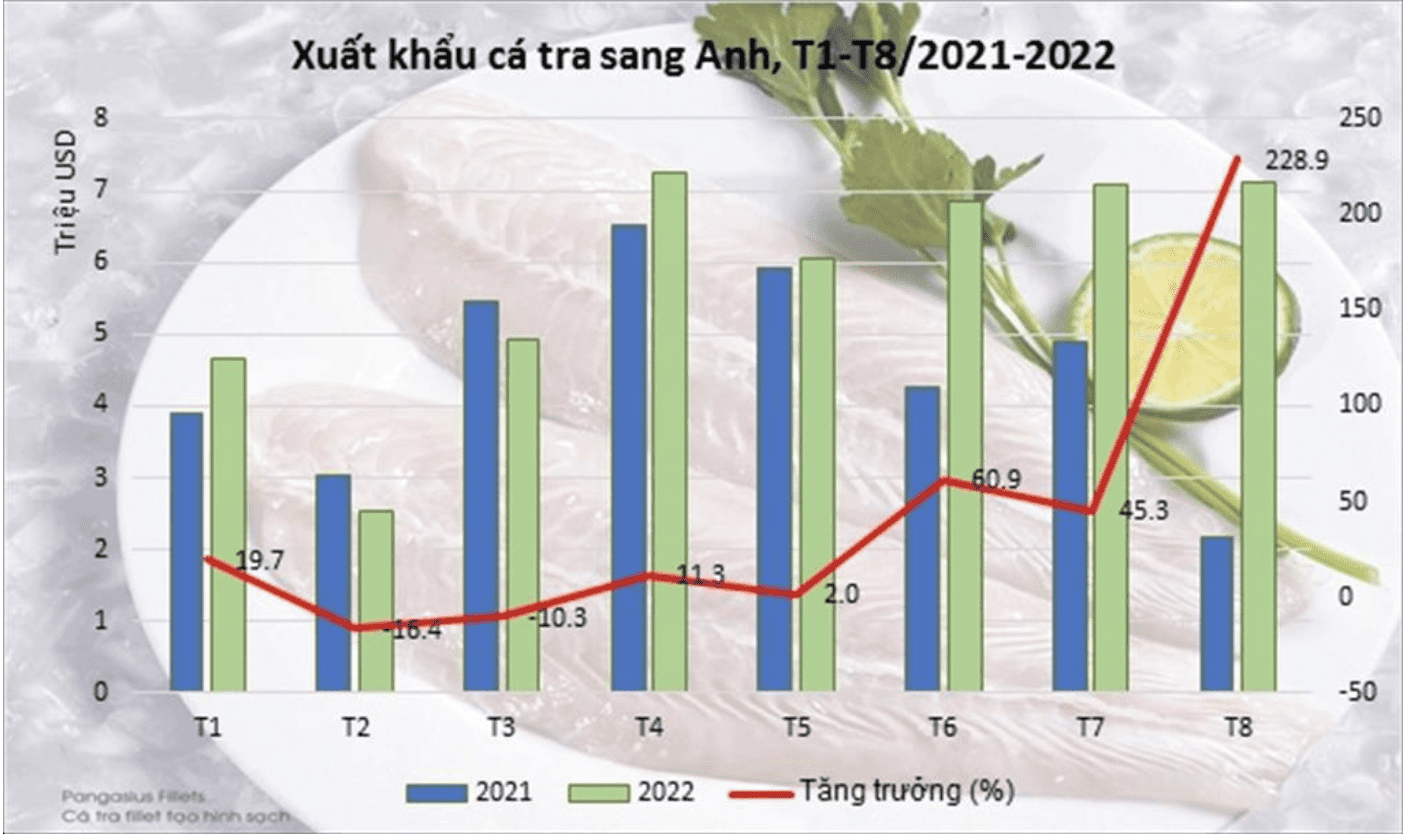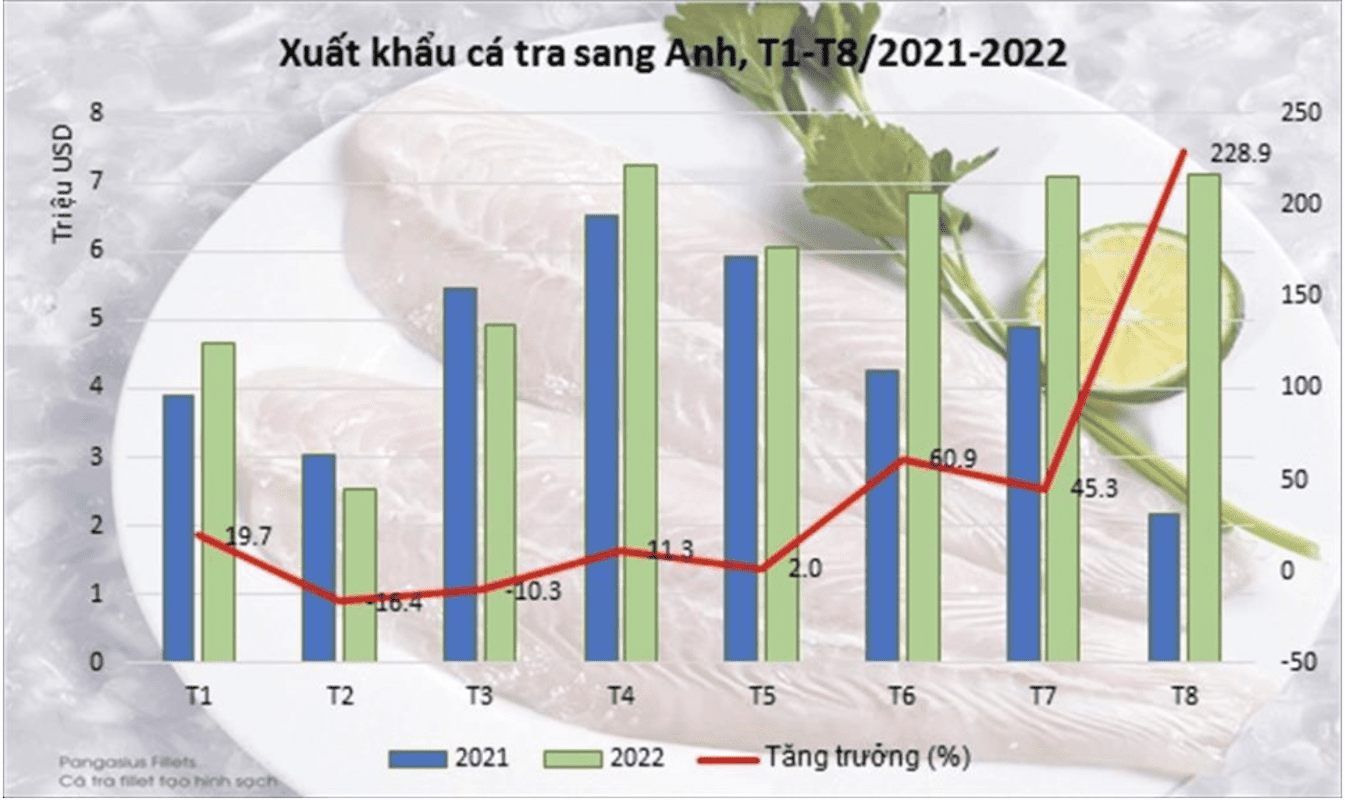 Inflation in the UK is at a 40-year record high and is almost the highest in European countries, so consumption of high-priced food items is limited. Therefore, exports of shrimp, tuna and some marine fish species to the UK decreased sharply.
Meanwhile, pangasius exports still maintained a growth rate of 16% because pangasius was affordable, moreover the UK was short of white fish due to the ban on seafood from Russia, so pangasius became a substitute fish in the market. UK, especially the popular fish & chip products of this country.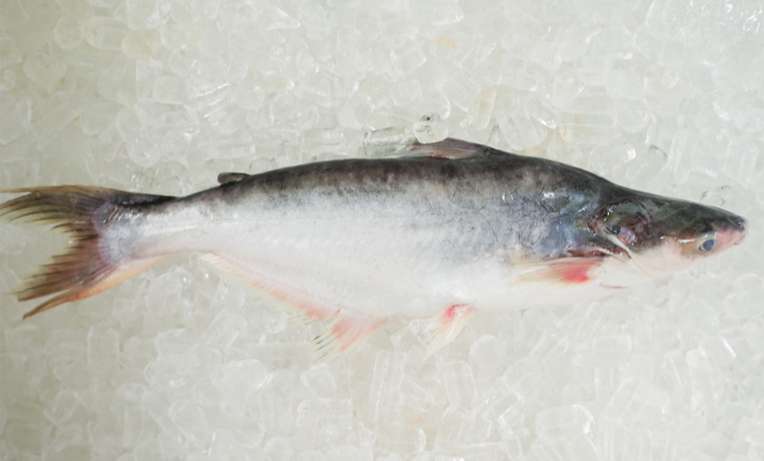 In the UK, rising energy and raw materials costs are causing 'heavy and lasting damage' to the fish & chip industry. According to a recent survey of 410 members of the National Federation of Fried Fish Producers (NFFF), gas and electricity prices have increased by 300%-500%. Europe's energy crisis worsened after Russia closed the Nordstream 1 gas pipeline.
On September 5, gas prices in the UK increased by 35%. This situation makes fish & chip shops in the UK even more difficult because capital is under great pressure when prices of cod and haddock and other input costs such as potatoes, sunflower oil. have all increased.
Regarding tariff advantages, the FTA with the UK has a mechanism to follow the EVFTA agreement with the EU, meaning that pangasius has a roadmap to reduce tax to 0% after 3 years. Thus, by 2022, this product will almost be imported into the UK with a tax rate of 0%.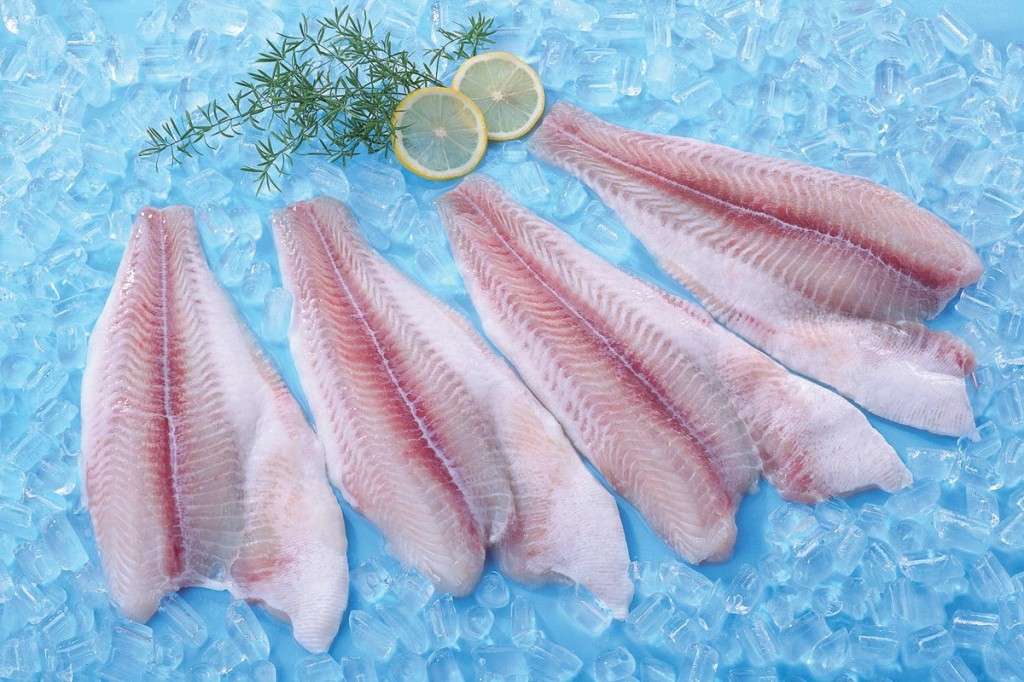 Seafood exports to the UK in the last months of the year are showing more positive signs than at the beginning of the year, especially with items such as pangasius recovering strongly. Particularly in August, pangasius exports to the UK more than tripled over the same period last year, reaching over 7 million USD.
Accumulated in the first 8 months of the year, pangasius exports to the UK reached nearly 47 million USD, up 28% over the same period last year. Of which, frozen pangasius fillets/cuts accounted for 79%, processed pangasius 17%, and whole pangasius 4%.
With such a favorable growth momentum, it is forecasted that pangasius exports to the UK will reach about $67 million in 2022, up 30% compared to 2021.